Massive police presence at Winter Wonders
There will be a sizeable police presence at the Winter Wonders Christmas fair this year. Two mobile police stations have been erected. Brussels police will patrol in plain clothes and in uniform and will be assisted by dogs.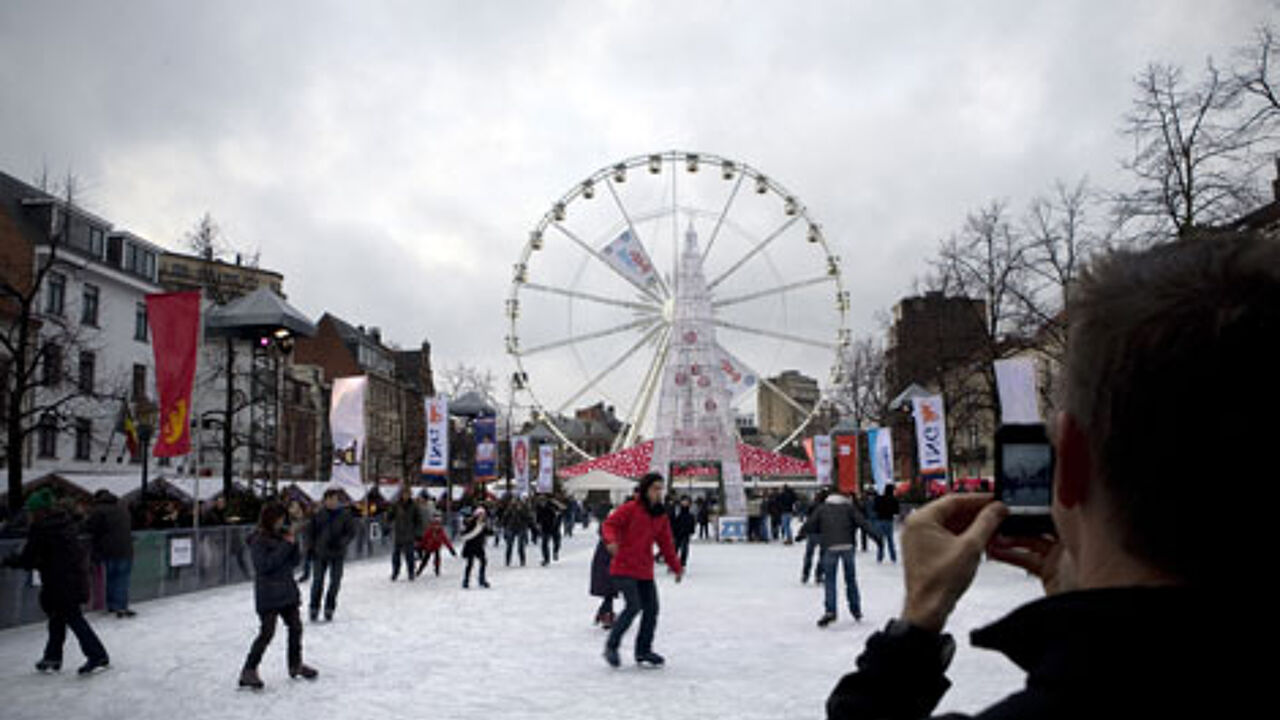 The police hope that their beefed up presence will contribute to heightened security at the event that opened on Friday and runs until 1 January. Mobile police stations have been set up on the Muntplein near the ice rink and on the Brandhoutkaai. Visitors seeking information can head here as well as members of the public wishing to make a complaint. It's also here that missing children can wait for their distraught parents.
Members of the special police brigade expert in combating pickpocketing will also be present as well as city guards.
Police and the mayor are keen to counter a press report suggesting that the fair is the target of a terrorist threat: "Consultation with the threat analysis body OCAD shows that there has been no change in the threat against Brussels or Winter Wonders. The terrorist threat level stands at 3, the second highest level. All necessary security measures have been taken. Media who possess any relevant information should contact the police. Otherwise they had better stop spreading fear."