A signature to clamp down on sex tourism
With King Filip of the Belgians and King Willem-Alexander of the Netherlands looking on a new treaty setting out a new border between Belgium and the Netherlands was signed. The treaty also involves the exchange of territory.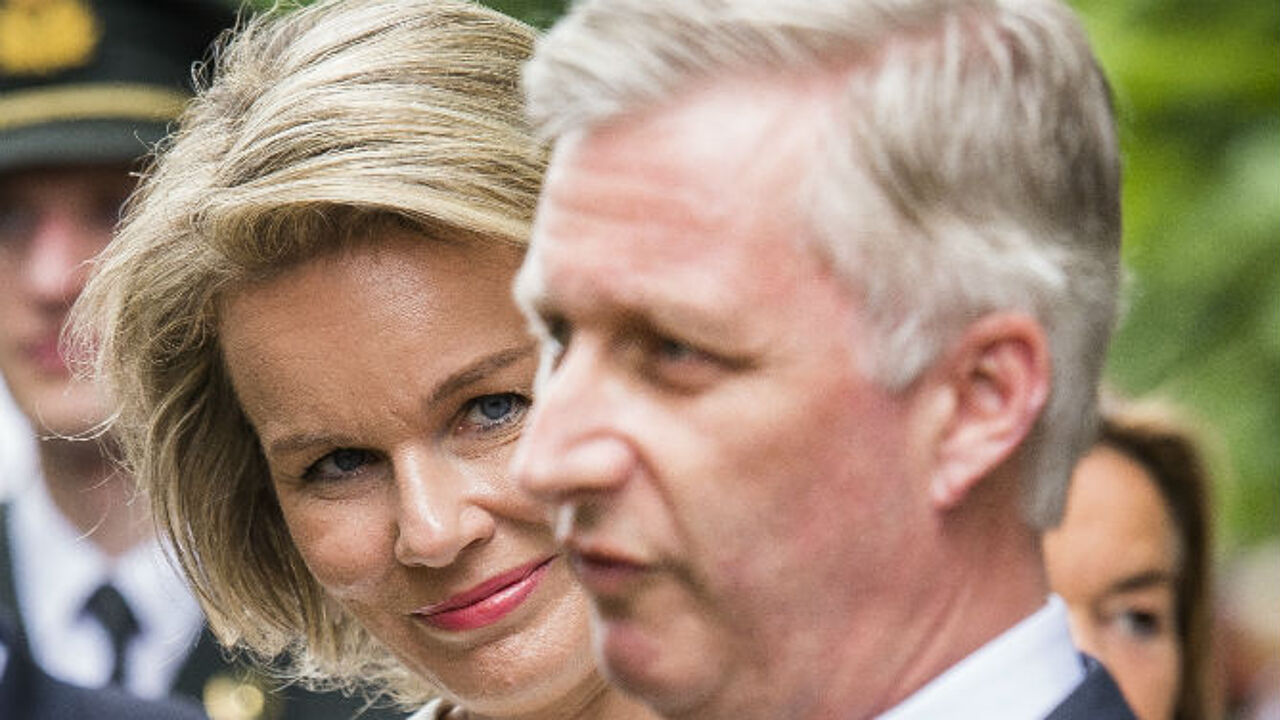 After Belgium seceded and became independent from the Netherlands in 1830 Belgium and the Netherlands agreed that the River Maas would form the frontier between the two states. In the 1960's and 1970's parts of the river were straightened resulting in new peninsulas: two Belgian ones adjoining the Netherlands and one Dutch one on the Belgian side of this powerful waterway. If this was a boon for navigation it threw up other problems: Belgian police can only reach the peninsulas via Dutch territory and this has resulted in drug trafficking and sex tourism.
To stop these practices the two countries recently agreed that the new flow of the River Maas would once again become the border. The new treaty is being signed in Amsterdam today as King Filip and Queen Mathilde make a three-day state visit to the Netherlands. The king's signature today may be a blow to drug trafficking and sex tourism, but it does mean Belgium is becoming ten hectares smaller.