More rail woes due to train blaze
A fire on a train on the old Ghent Brussels line meant rail services had to be suspended for several hours this morning. By 9AM services in both directions had resumed on the "old line" via Aalst.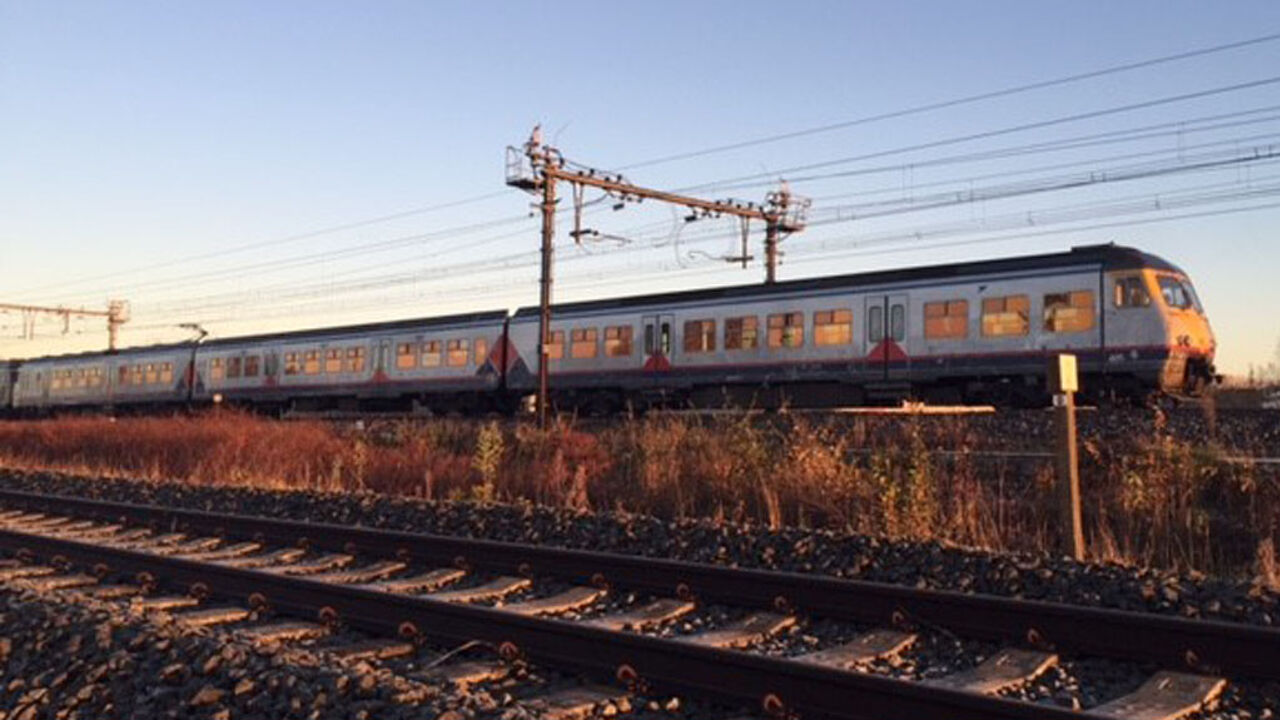 The fire broke out in the last carriage of the De Panne to Landen service somewhere between Kwatrecht and Melle (East Flanders). Fortunately no passengers were present in the stricken carriage. A score of passengers in other carriages were evacuated and bussed out. Nobody suffered any injuries.
Rail services were limited to the fast line Ghent-Brussels for a while. Some passengers were offered a bus service as an alternative. Rail services on the old line resumed in one direction around 8:30AM and were running in both directions by 9AM. The train affected by the blaze was able to make its way to a station under its own stream.