The Guardian zooms in on mobility in Ghent and Brussels
Britain's Guardian newspaper today sheds light on the efforts of Ghent and Brussels to cut down on car use adding that results so far are wildly different.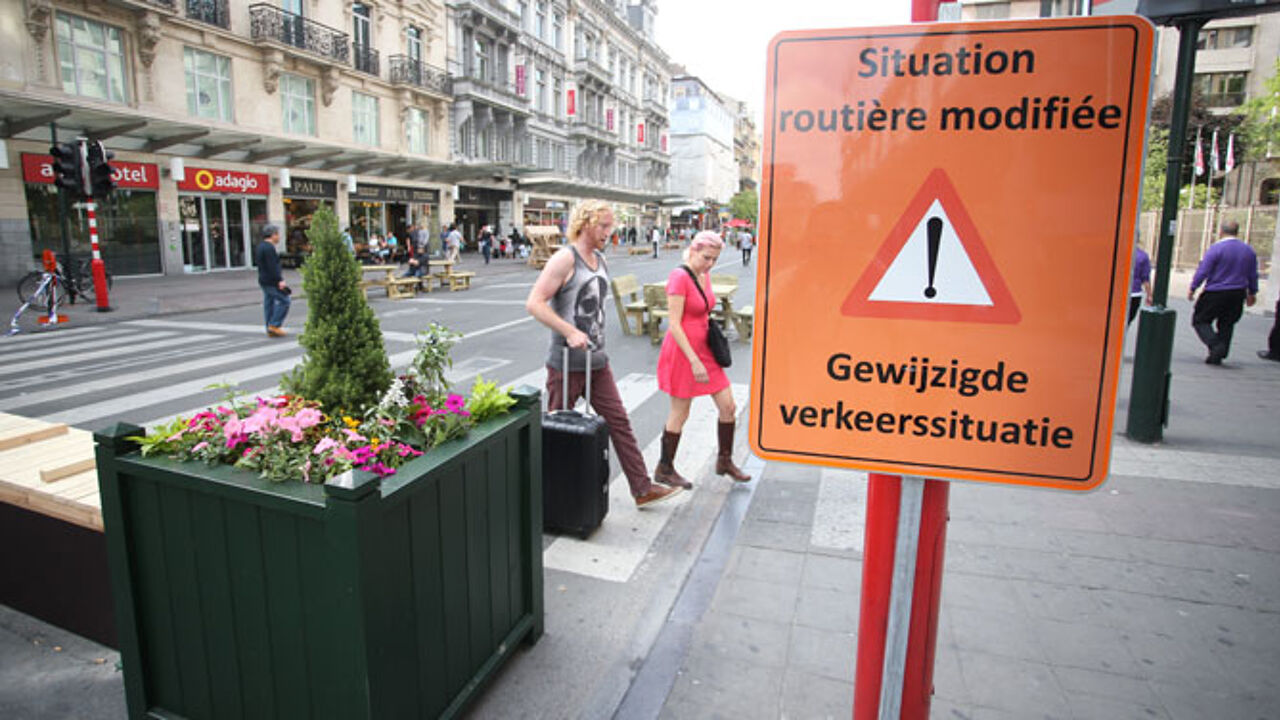 The daily reminds readers of the morning the then mayor of the city of Ghent Frank Beke received a bullet in the post in thanks for his efforts to cut car use. Protests outside Ghent city hall did not deter his successor Daniel Termont and 72% of Ghenters are now reportedly in favour of the mayor's efforts to expand the pedestrian zone.
The Guardian contrasts this with the situation in Brussels where efforts to pedestrianise a four lane urban highway have proved even more "fraught". The daily says the Belgian capital is known for gridlock and drivers spend an average of three days and 11 hours every year stuck in traffic. Like in Ghent shopkeepers took the lead in opposing pedestrianisation. It quotes shopkeeper Alain Berlinblau: "The city of Brussels refuses to listen and is stubbornly sacrificing commercial activity for the sake of this project. The city centre is dying because of pedestrianisation."