"Animals decapitated and frozen to death at the VUB"
The Belgian animal rights organisation has uncovered animal abuse at the Flemish Free University of Brussels, the VUB. The organisation went undercover and got one of its staff to get a job at the VUB's Animalarium.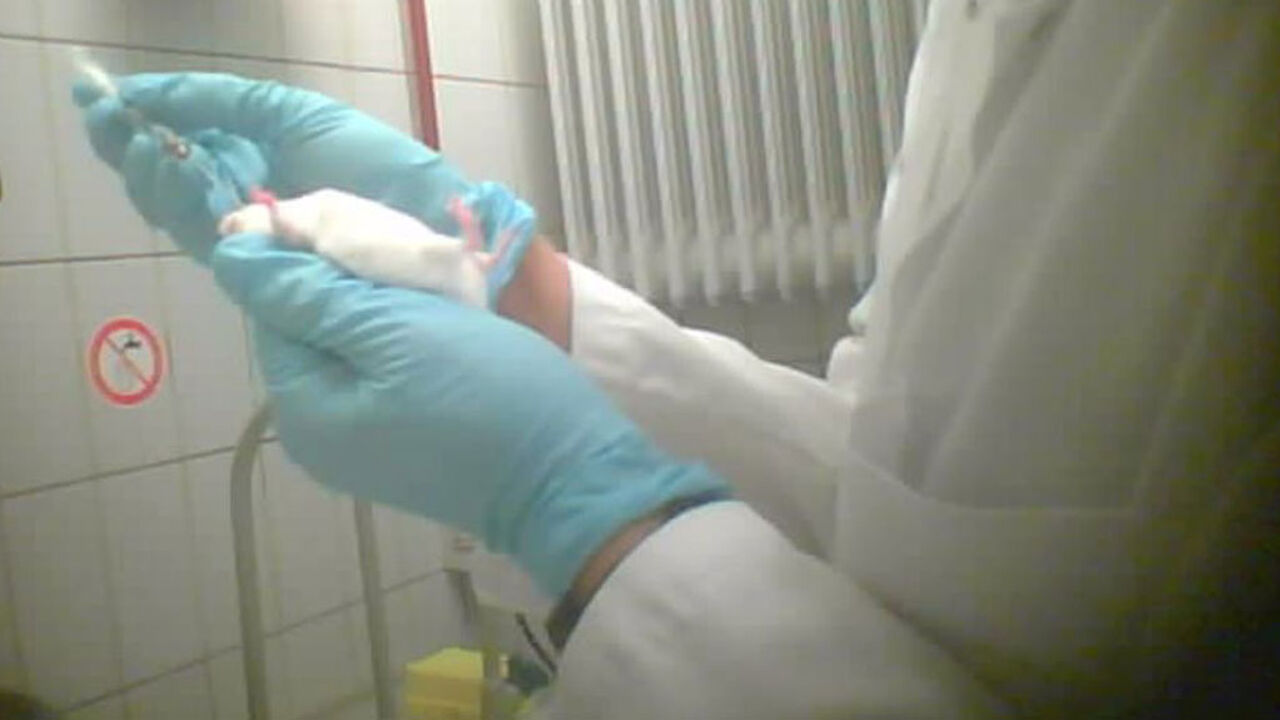 The GAIA staffer worked as an animal carer in Jette, where animals that are used in tests at the VUB are cared for. GAIA says that rules were not always followed and that researchers underestimated the pain, suffering and angst of laboratory animals.
Under the rules animals should be killed after an experiment or when they are no longer of use to the institution. GAIA's undercover investigator saw how animals were decapitated or allowed to freeze to death. The staffer spoke of negligence and a lack of compassion.
The animal rights' organisation is urging the Brussels animal welfare minister to step in and insists that the Animalarium should be inspected by independent experts. For the time being the VUB should lose its testing licence GAIA argues.
The university now intends to examine whether it has broken the law.
GAIA has also published images of the abuse on the Internet.