Big delays at Brussels South
A signal failure affecting signals on station platforms resulted in major delays at the Brussels South Station this morning.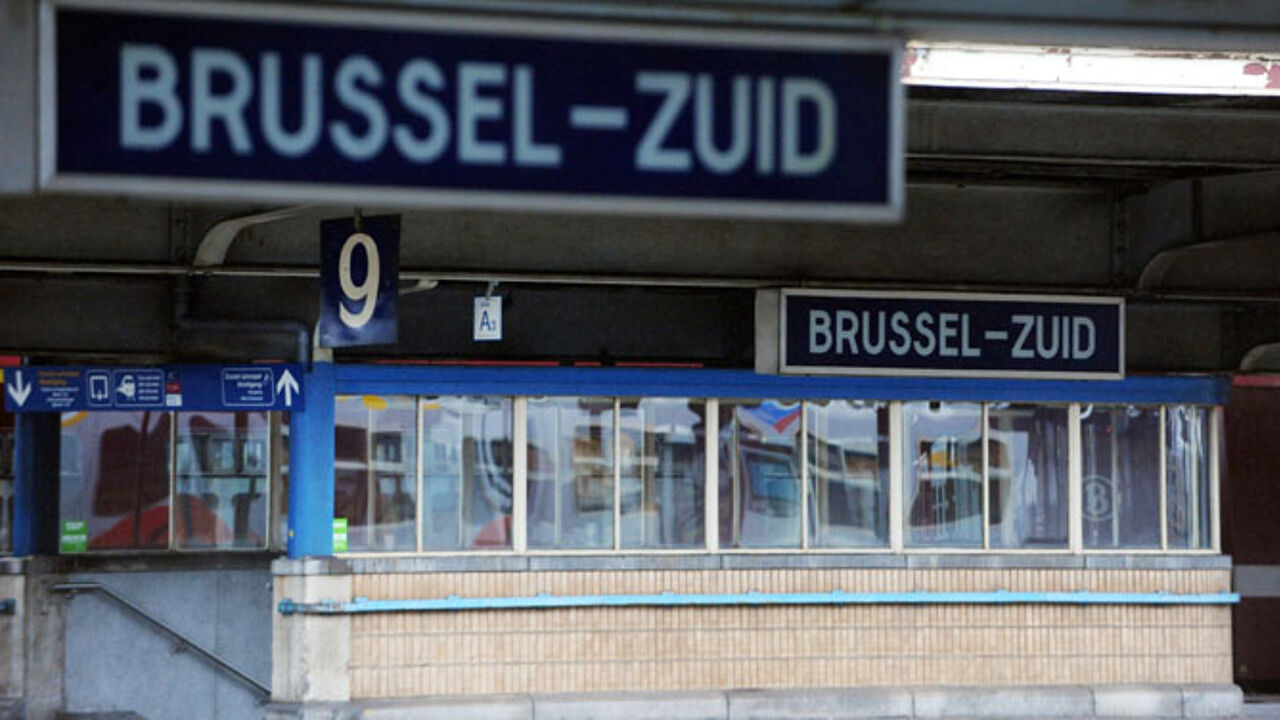 Rail services arriving and departing from Brussels South are experiencing problems. Because of the signal failure train staff had to fulfil an administrative procedure before their train can pull out of the station. The difficulties emerged around 7:30AM and immediately triggered a mass of delays. Delays of up to half an hour were no exception.
The signal problems have meanwhile been resolved but a number of services have been cancelled, though the situation is gradually returning to normal. It's especially services for Ghent, Charleroi, Halle, Vorst and Tournai that were affected. A power outage is possibly thought to be one of the causes of the difficulties.