Bruges? You're rivalling Pisa!
The city of Bruges is getting a drone to scan the landmark Bruges bell tower in order to produce a 3D scan of the construction. City fathers are worried that the age old building is leaning like another famous landmark in Italy and are concerned even a minor quake could sound the death knell for this ancient monument.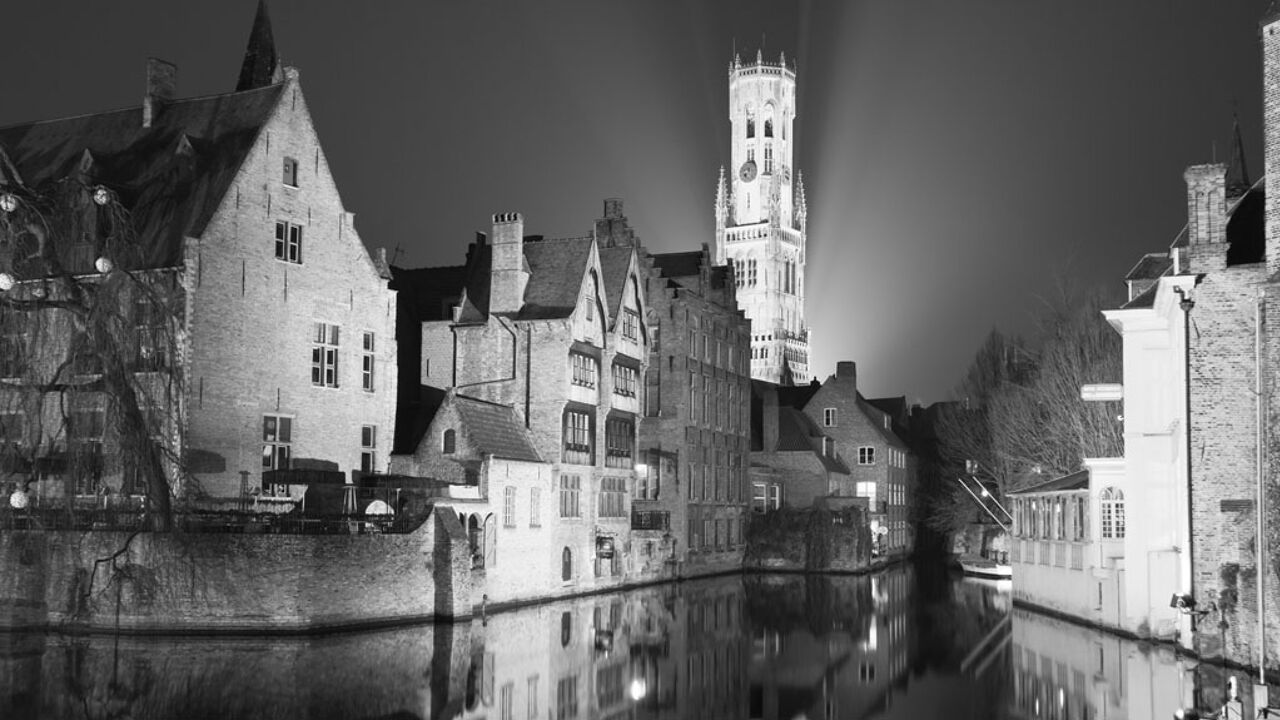 The drone scan is being carried out ahead of major renovation work on the halls at the foot of the bell tower. The construction itself has towered over Ghent for over five centuries now. The tower is said to be in relatively good shape, but like us all is feeling the passage of time.
A while ago measurements conducted by Patrick Ampe of Ghent University revealed that the tower leans a full 87 centimeters. The city fathers are convinced that a further, more up-to-date examination is required.
The 3D scan by drone should identify weak spots. Scientists also wish to establish how far the tower is leaning today and discover what would happen in the admittedly somewhat unlikely event of Bruges being hit by an earthquake.
Bruges city cabinet member Hilde Decleer has been keen to stress that at the minute the tower poses no threat: "We just want to gain an accurate picture of the situation and identify what needs to be done."
The tower and the halls below are heading for a thorough renovation costing 370,000 euros. It's the first on four decades. Today the tower displays several cracks and these need to be taken care of.
Hilde Decleer: "We also want to make the interior more accessible and improve the lighting and the acoustics."