Daily Mail discovers Belgian old timers
A series of photos of old airplanes collecting dust in a desolate Belgian hangar have made Britain's Daily Mail newspaper. British journalists were keen to find out why the Belgians were treating these historic artefacts with such dreadful neglect.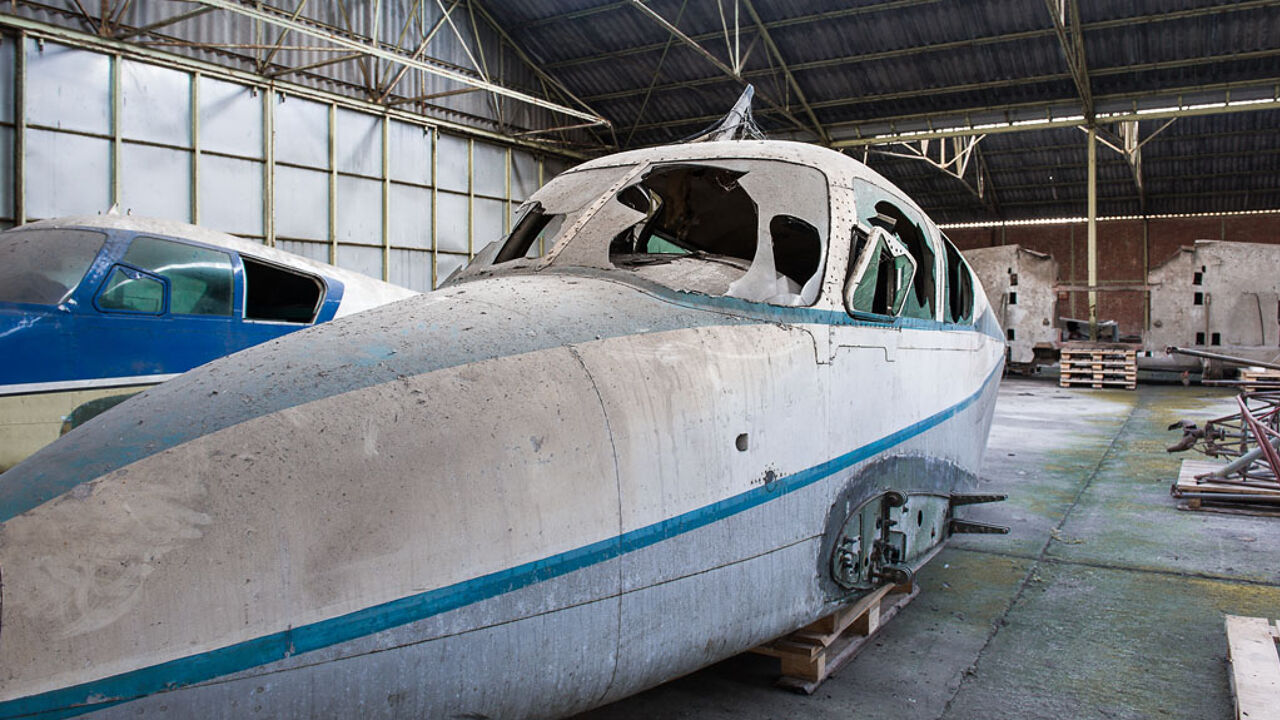 Some of the photos taken by the Brussels photographer Laurent Burnier show Stampe and Vertongen airplanes. Some are in good shape. Others require a brush up. The location of the hangar seemed somewhat of a mystery. The Daily Mail said it was located "somewhere in rural Belgium". Closer inspection has identified the site as a former military estate outside Tienen. At the time the photos were taken the hangar was used to store planes belonging to the Army Museum in Brussels. The museum now says that the planes have been moved. The plan is to renovate the aircraft and put them on display!