Verviers hate preacher leaves Belgium
El Alami Amaouch, the notorious fundamentalist imam from Verviers, has decided to leave Belgium of his own accord and has made for Morocco. Labelled a "hate preacher" Belgium had been eager to get rid of this individual for some time.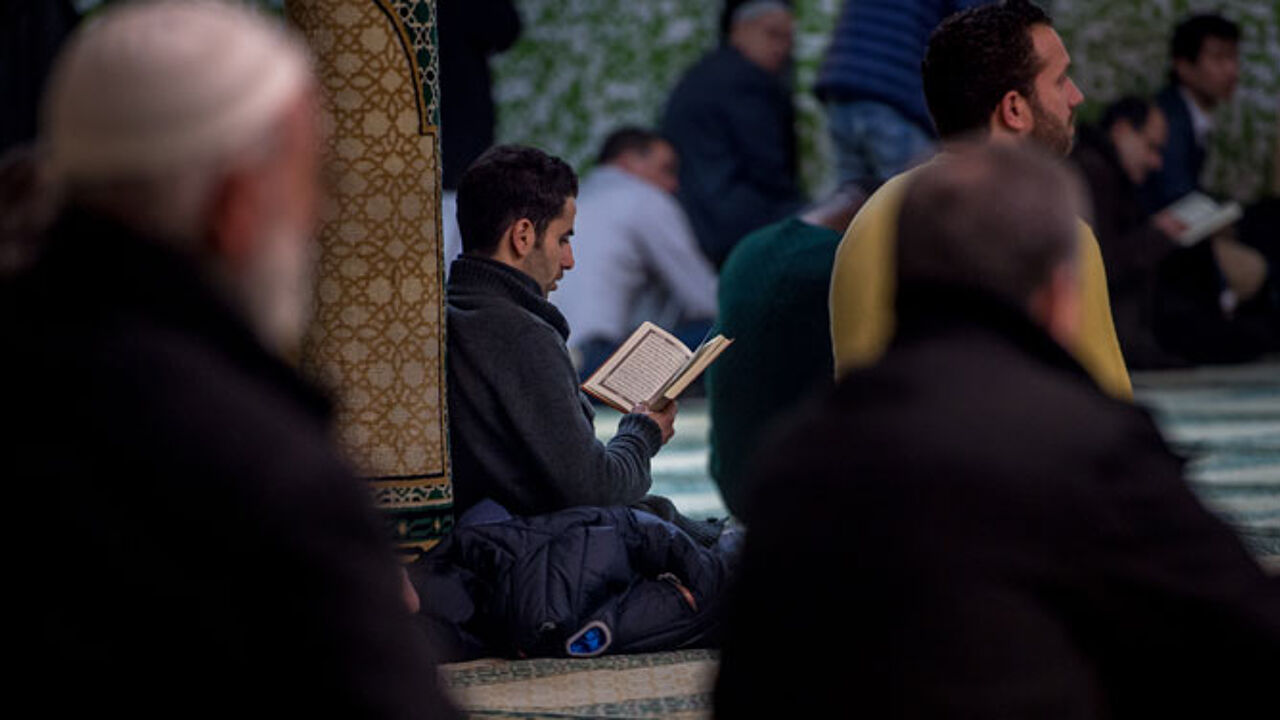 The Belgian authorities had given El Alami Amaouch time until 5 December to quit the country after he had lost his appeal to the immigration disputes council. The office of the Belgian asylum secretary has confirmed the imam's departure.
El Alami Amaouch possesses both Moroccan and Dutch nationality. He lived in Verviers in Belgium where he gained notoriety as a hate preacher. Last summer his son, a minor, also came to prominence after he recorded a video in which he called for the murder of Christians.
The Belgian authorities have been attempting to get El Alami Amaouch to leave the country for some time. A ruling now says that he may not return to Belgium for a period of ten years. Access to the country can also be denied later on if he poses a threat to public safety.
Due to his Dutch nationality El Alami Amaouch would also have been able to travel to the Netherlands. The Dutch had warned that they would keep close tabs on him. In the event, he opted for Morocco as his next destination.