6 held in raids following machete attack on police
Premises across the Charleroi area were raided this morning as part of the investigation into a man who attacked Charleroi police officers with a machete last August. The attacker was shot dead during the attack.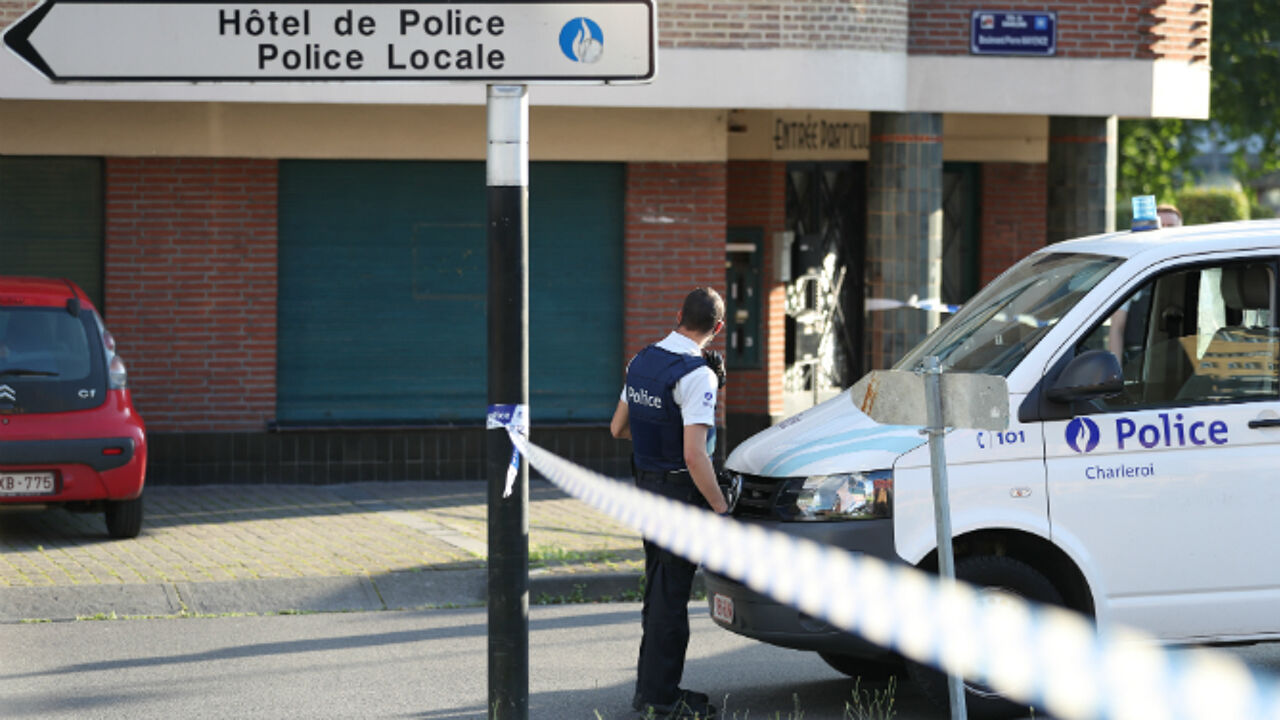 Six people have been detained while eight premises were raided.
Police discovered an array of knives during the raids in Farciennes, Charleroi, Châtelet and Fleurus. Several instruments resembled those used during last summer's attack. An examining magistrate is deciding who will remain in custody.
Federal public prosecutors are charged with the investigation of what is seen as a terrorist attack. Suspects may face charges of attempted terrorist murder. It was a third police officer who shot dead the assailant during the attack.