Belgian beer culture is intangible cultural heritage: it's official!
Nobody in his or her right mind would ever have doubted it: Belgian beer culture is cultural heritage. But now this fact has received official recognition with the United Nations culture and education organisation, UNESCO, slapping Belgian beer culture on the list of intangible cultural heritage.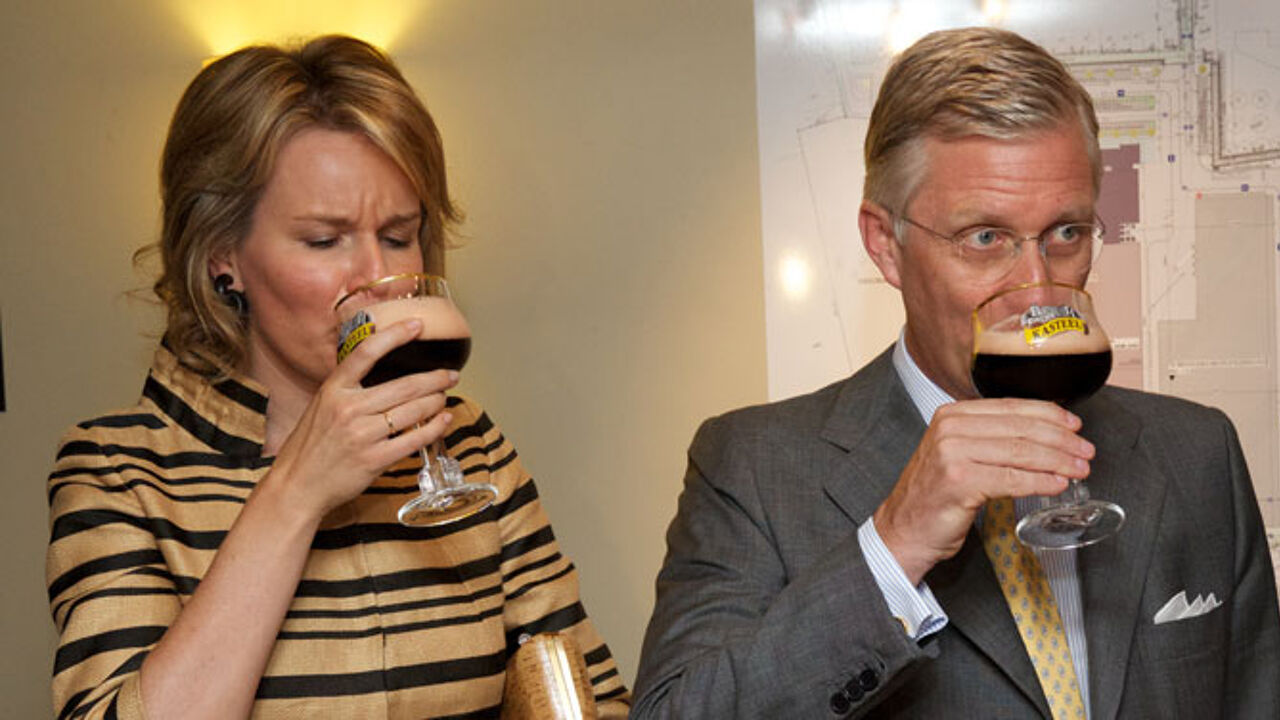 In a joint communique with other Belgian culture ministers Flemish culture minister, Sven Gatz, a noted defender of our beer culture, welcomed the news: "UNESCO's recognition is an important feather in our cap. It comes as a reward to all those who have put in an effort to keep our rich beer culture vibrant."
The battle to gain international recognition has been a joint undertaking involving Belgium's various communities. Belgium's Germanophone community first requested the UNESCO recognition in 2014. UNESCO officials apparently undertook a thorough evaluation - no further details are forthcoming - before deciding to back the Belgian request at their conference in Addis Ababa.
UNESCO was particularly swayed by Belgian efforts to protect beer culture, promote the culture and even set up an observatory to keep checks on the diversity of Belgian brewing. UNESCO also lauds Belgian efforts to tackle excessive drinking.
Flemish culture minister Sven Gatz (centre in photo below) is cheering: "We love our beer and value its unlimited diversity, which isn't equalled anywhere aboard. I'm pleased UNESCO is recognising the quality and diversity of our beer culture."
Beer culture is the eleventh Belgian item to be added to the list of intangible cultural heritage. Earlier the Holy Blood Procession in Bruges, Aalst Carnival and the shrimp fishers of Oostduinkerke made the list.