Did Zaventem terrorist pay a bung?
Confidential documents seen by VTM News suggest that Ibrahim El Bakraoui, one of the suicide terrorists who blew himself up at Brussels Airport in March, may have paid the Turkish authorities a bribe in order to prevent his extradition to Belgium.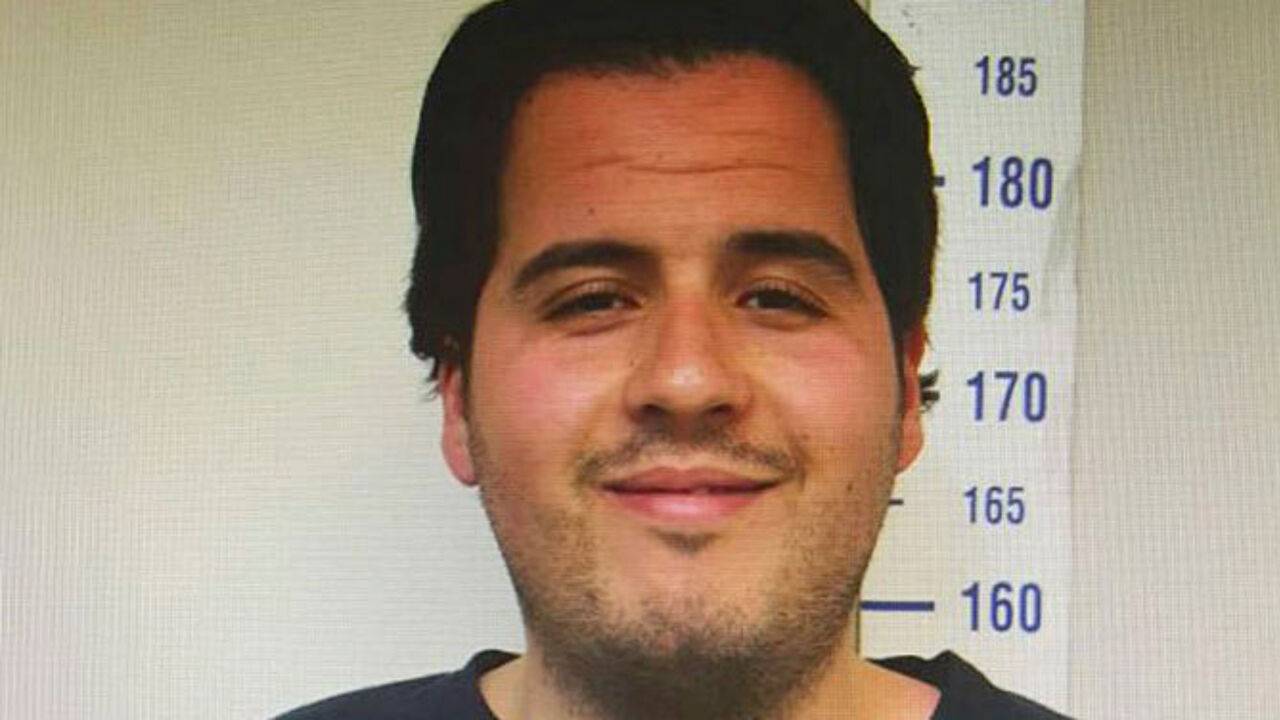 In the summer of 2015 Ibrahim El Bakraoui was stopped on Turkey's border with Syria. Two weeks later he was expelled and put on a plane to the Netherlands. Ibrahim El Bakraoui could be pleased with this development because he did not possess a record in that country. As a result he was not stopped on arrival. Several months later he was able to commit a suicide attack at Zaventem.
Flemish commercial TV News has seen a confidential document from the federal public prosecutors detailing suspicions that Ibrahim El Bakraoui paid to be extradited to the Netherlands and not Belgium. During questioning he is said to have mentioned the sum of 7,000 euros.
On Monday the Belgian parliament's terrorism committee questioned a Belgian liaison officer from the Belgian embassy in Ankara (Turley) who was informed about Ibrahim El Bakraoui's expulsion to the Netherlands. Belgian interior minister Jan Jambon had criticised the officer for not acting swiftly enough on this information allowing Ibrahim El Bakraoui to disappear from the security services' radar. The committee felt that Jambon had been to ready to make this judgement.