The BBC comes to Leuven for Utopia
A team from the BBC will be travelling to the city of Leuven for a special radio broadcast next Monday. The programme will be dedicated to the English philosopher Thomas More, whose iconic book "Utopia" was published in Leuven in 1516. This year marks the 500th anniversary of the event.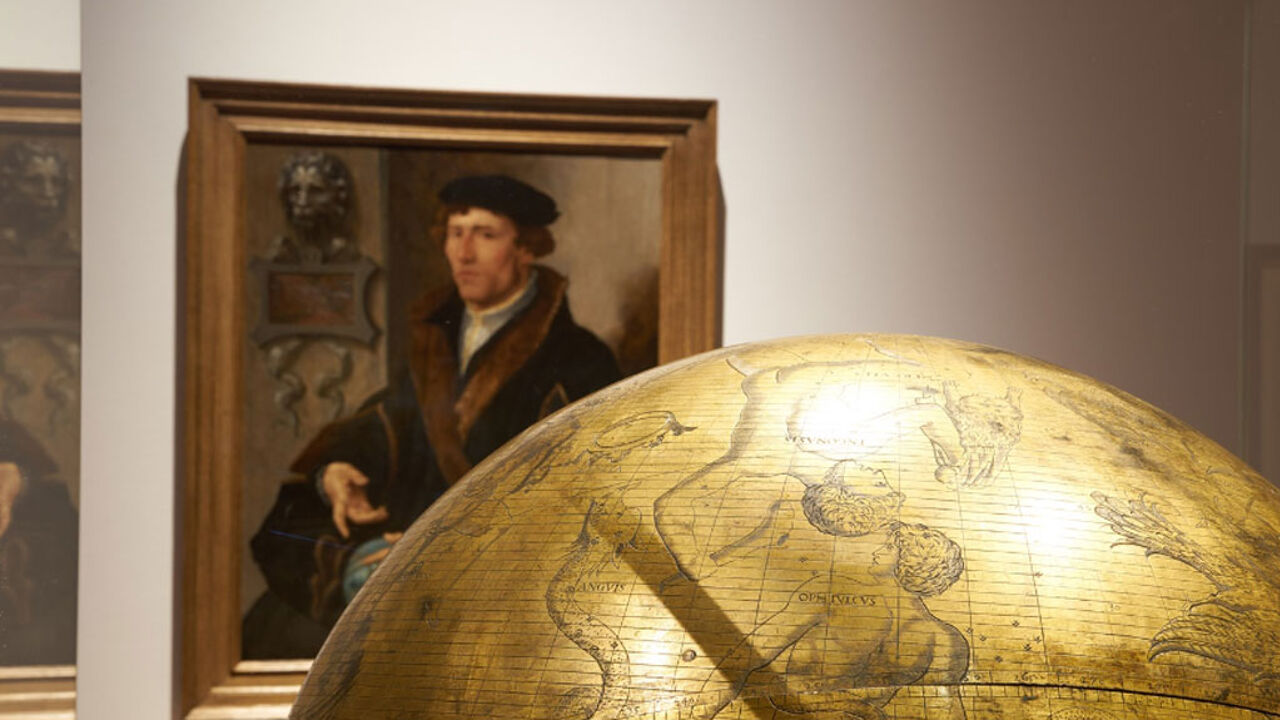 From "Searching for Utopia", an exhibition in Leuven's M Museum.
The programme is called "Utopia: a dream or a nightmare?" and will be part of the BBC World Service series "The Forum". It will include a conversation on Thomas More's book, its place in history and the influence it had on politics.
The recording will take place in the Irish College between 6pm and 7:30pm and will feature Rik Torfs, the head of Leuven University, and Bridget Kendall, tutor at Peterhouse College in Cambridge and a former BBC correspondent, among others.
Interesting questions
"The Forum" encourages crowd participation. There are several questions on the table, such as 'Are universities the only resorts left in this world where utopian thinking is welcome?' or 'To whom would you entrust the task of creating a utopian world: politicians, scientists, business people or artists?'