"IS to apply tactics from Syria and Iraq in Europe soon"
The European police organisation Europol expects the terrorist organisation IS to transfer the tactics they used in Iraq and Syria to Europe, i.e. car bomb attacks and kidnappings. Interior Minister Jan Jambon says the report contains nothing new, and that the security services are already taking these facts into account.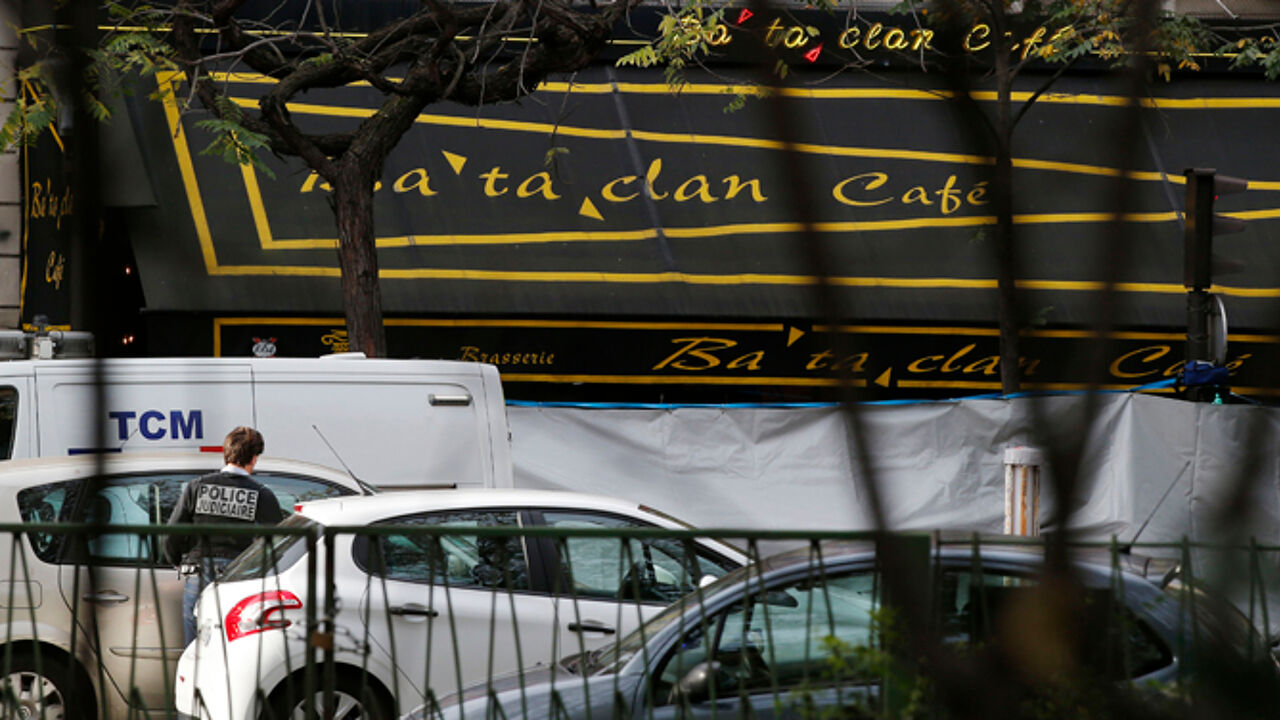 The findings come from a report the VRT gained access to. IS is believed to be mostly inspired by relatively simple terror attacks, such as bomb attacks and kidnappings.
Europol also sees a clear tendency in the western targets. EU countries playing an active role in the coalition against IS are heading the list: France, but also Germany, Belgium, the Netherlands and the U.K. "The risk for terrorist attacks remains, especially because IS is losing ground at its 'home territory'," Europol writes.
Targets are no longer just symbolic targets; causing economic damage has become a new goal, apart from making as many victims as possible. "In the past, the targets were often related to the government, the army or police services. Now, IS fighters are using any possibility to strike." 
Interior Minister Jan Jambon says the Europol report doesn't really contain new things. "Belgian security services are prepared for car bomb attacks. We are monitoring constantly whether or not (and how) IS is changing its way of operating."