Sint-Martens-Latem is Belgium's richest place, and what about your municipality?
Local residents in Sint-Martens-Latem, near Ghent, boast the highest average income of all Belgian municipalities. They can count on an annual income of 27,678 euros. Sint-Joost-ten-Node in Brussels is right at the other end of the table with just 8,813 euros per year.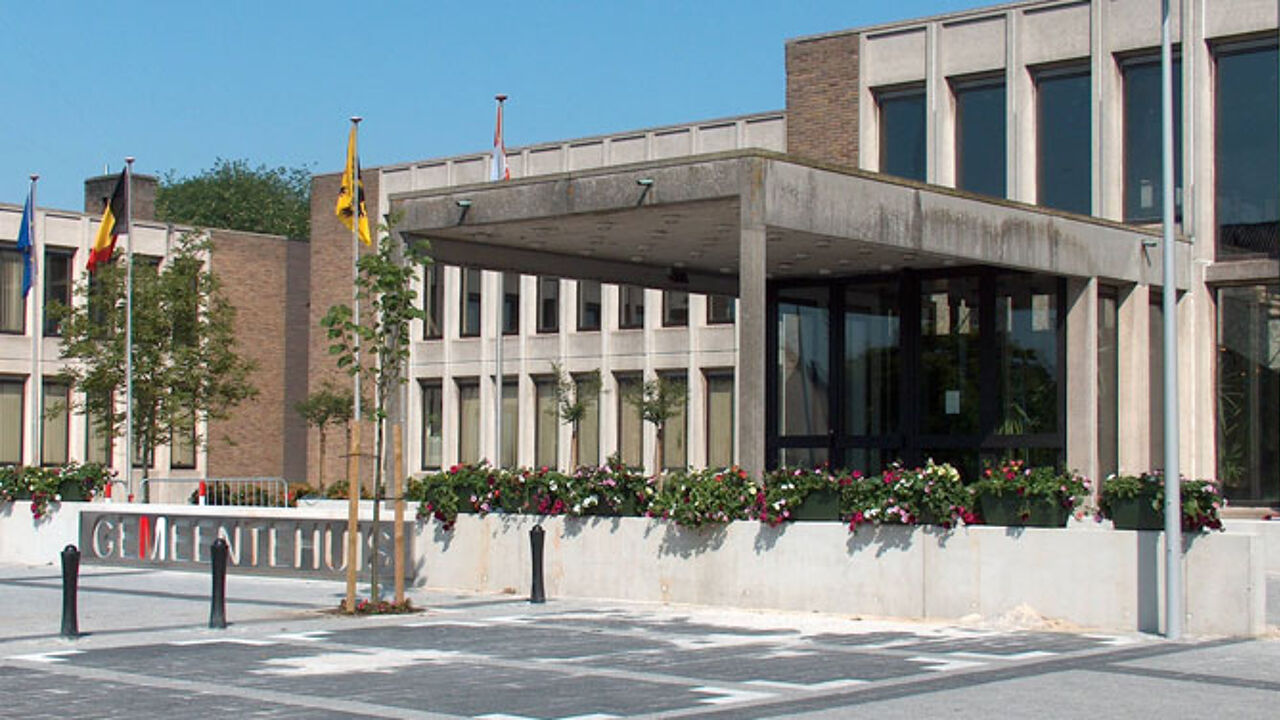 The town hall in De Pinte, ranked among Belguim's richest places.
The figures apply to 2014. The general Belgian average is 17,684 euros according to the federal Economy Department, which is 665 euros up on the year. This equals a monthly income of 1,474 euros.
The 'FOD Economie' collected data on people's net income, taking into account salaries, (social) benefits of any kind, dividends, pensions etc.
Flanders remains the richest region with 18,949 euros on average. Wallonia is somewhat behind with 16,671, but the Brussels average is only 13,839 euros. Brussels includes several of the poorest municipalities like Molenbeek, Schaarbeek and Sint-Joost.
The richest provinces are Flemish and Walloon Brabant, followed by East Flanders.
Looking at municipalities, Sint-Martens-Latem beats Keerbergen (north of Leuven), Lasne (south of Brussels), Oud-Heverlee (near Leuven) and De Pinte (south of Ghent).
At the bottom end, Sint-Joost, Sint-Jans-Molenbeek, Anderlecht, Schaarbeek and Farciennes (Charleroi) make up the top-5. (mouse-over on map below reveals names of towns and the average income).