Speeding fines: will Belgians ever learn?
Some 1.7 million speeding tickets were issued in the first half of 2016. The figure equals 9,300 per day, the second highest number in 10 years' time, police figures published in het Nieuwsblad and De Standaard show.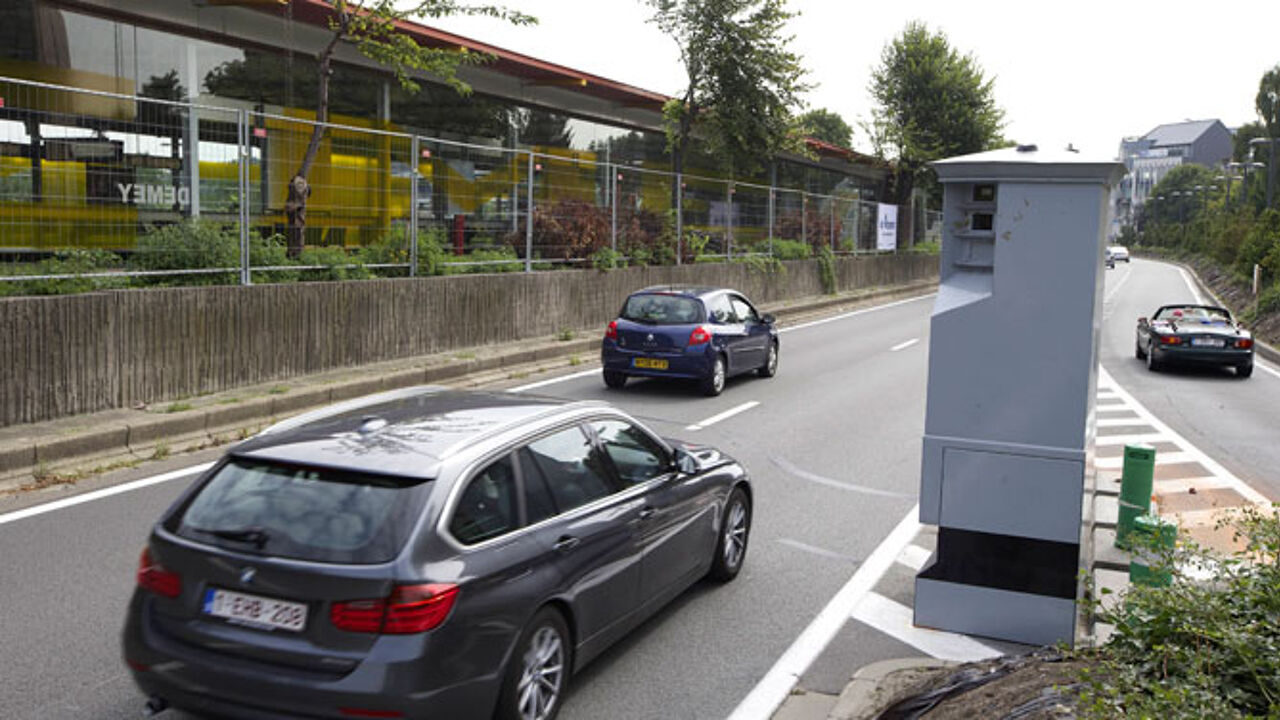 1 in 6 speeding drivers are exceeding the speed limit by 30 kilometres per hour or more (almost 20 miles). "Speeding is still being perceived as 'cool'. That's why breaking the speed limit is more socially accepted than drink-driving. So we really need a change of mentality", says Stef Willems of the Belgian Institute for Road Safety.
"Driving fast has become a habit. At the same time, Belgians underestimate the chance of being caught red-handed. Many motorists also don't think about the serious consequences it could have", says Willems. He adds that drivers are making a mistake: "People coming out of a jam, think they can make up the lost time by pushing the gas pedal. That's an illusion."