"Bright Brussels Winter" brightens up the capital
For the second year running "Bright Brussels Winter" will light up our capital city during the Christmas and New Year period. Light art displays are in place at 12 iconic locations across the city. The project is being supported by the Brussels-Capital Region. The idea is to create an enchanted and warm atmosphere in various areas of the city.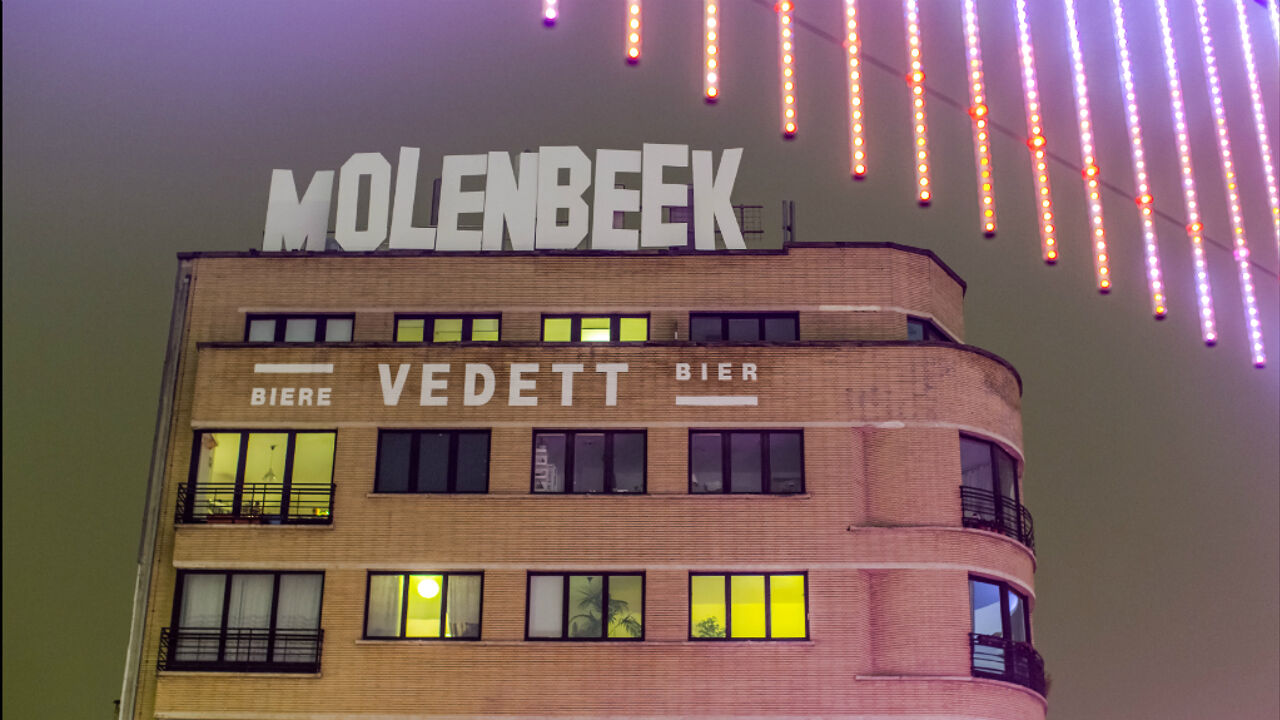 The First Minister in the Brussels Regional Government Rudi Vervoort (Francophone socialist) told VRT News that "This wonderful spectacle will charm countless tourists, young and old."
The displays include a giant disco ball, twelve metre high flowers and a giant touch. A number of buildings are also being lit-up
The Brussels Public Works Minister Pascal Smet says that he opens that the light displays will send out a message of hope.
"Brussels has come under pressure as a result of the events of the past year. That's why we're are investing in the image of our region by bringing public spaces to life. The illuminated art works on the inner ring road and along the canal encourage contact between tourists and Brussels people."
Bright Brussels Winter runs until 5 February 2017.