"Paris and Brussels attacks cost the economy 2.4 billon euro"
The terrorist attacks in Paris on 13 November 2015 and the attacks in Brussels and Zaventem on 22 March this year not only caused a great deal of human suffering. The VRT's economic affairs programme "De vrije markt" has learned that the cost of the attacks to the Belgian economy thus far amounts to 2.4 billion euro or 0.57% of our country's GDP.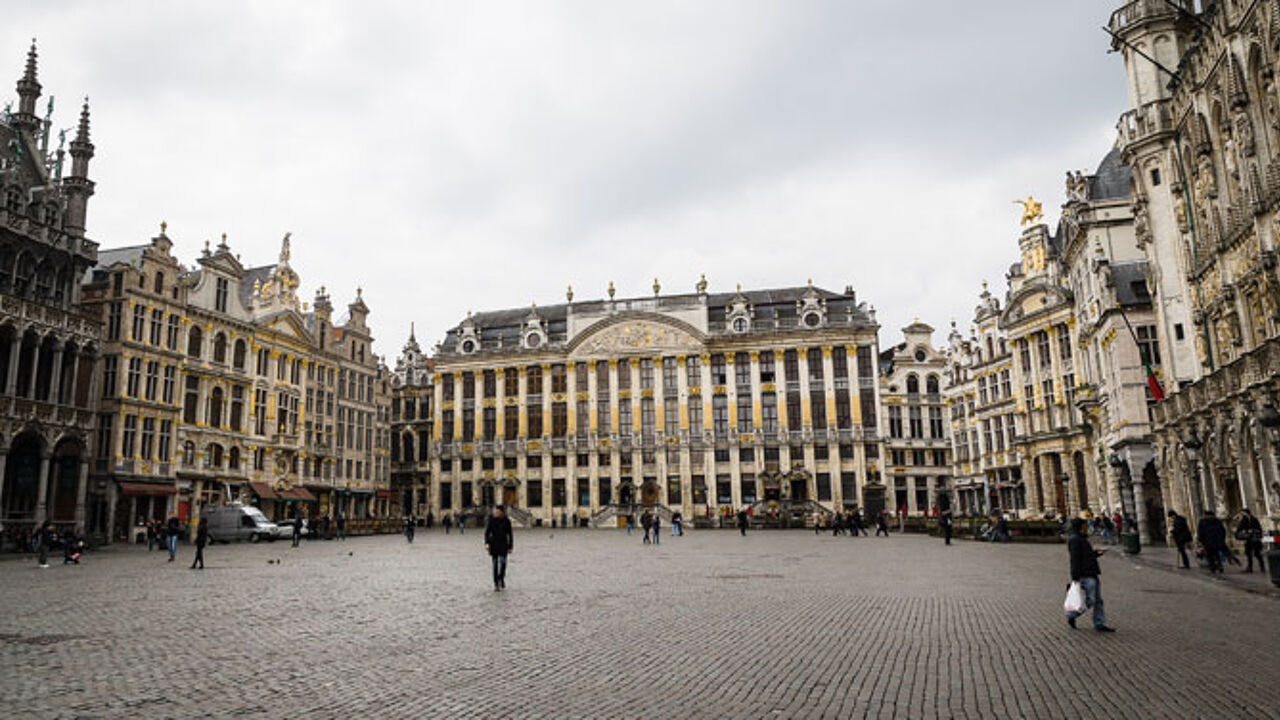 If the attacks had not taken place, the Belgian economy would have grown by almost 2% instead of between 1.3% and 1.4%. This means that economic growth is around one third lower as a result of the attacks.
According to the Confederation of Belgian Industry VBO, the underlying economic situation is not bad. However, a number of sectors are still feeling the impact of terrorism.
Aviation is a case in point. VBO's Chief Economist Edward Roosens told "De vrije markt" that "The number of passenger at Zaventem fell considerably in the wake of the attacks and has not yet fully recovered".
A number of other industries that have a bigger impact on our economy have also been hit. Retail, the hospitality industry and companies that organise events have also been hit. Belgians and tourists have change the way they spend their free time to take into account the threat posed by terrorism.
"The most noteworthy example was the Christmas market in Brussels where there were far fewer people. After that there were various music festivals and the Ghent Festival where there was a 10% fall in visitor numbers".
Not only the likes of Rock Werchter and the Ghent Festival were hit by a fall in visitor numbers. The multiplex cinemas of the Kinepolis chain have also been attracting fewer visitors. The total negative impact for this sector of the economy is estimated at 300 million euro.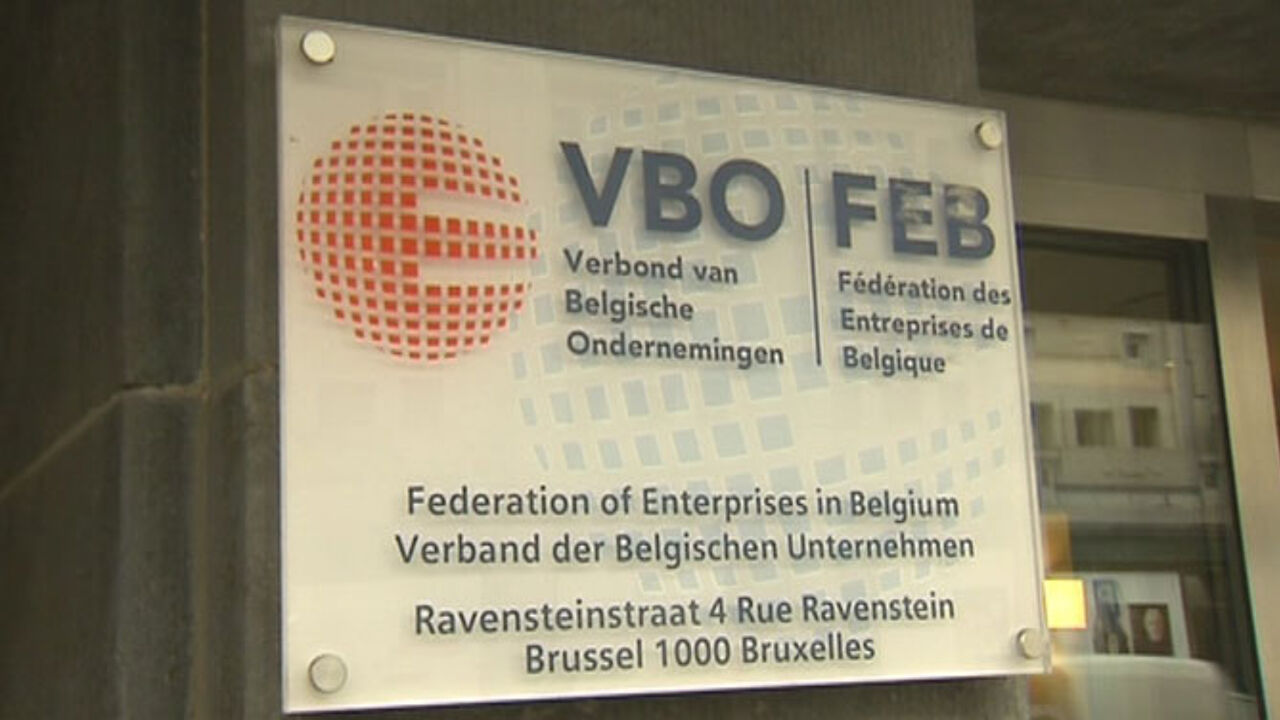 Impact on employment and the budget
All of this has an impact on the budget and employment. Slower growth means that 9,000 fewer jobs have been created in the private sector than would otherwise have been the case.
Fewer jobs and slower economic growth mean less revenue for the Treasury. Had the attacks not taken place, the budget deficit would have been around 2.5%, rather than most 3%.
The terrorist threat has also served to deter some from making shopping trips to city centres. Meanwhile online retailers have seen sales rise. However, the element of impulse buying is far less prevalent with online shopping that in the High Street or at shopping centres.
"Those buying from e-commerce outlets only buy what they actually need and they do so mainly from foreign web shops", the VBO told VRT News.