Verviers terrorist's sister released
The sister of a member of the terrorist cells that was dismantled in January of last year in Verviers (Liège province) has been released on conditional bail. The Federal Judicial authorities have confirmed that magistrates in Brussels decided to release the sister of Sofiane Amghar.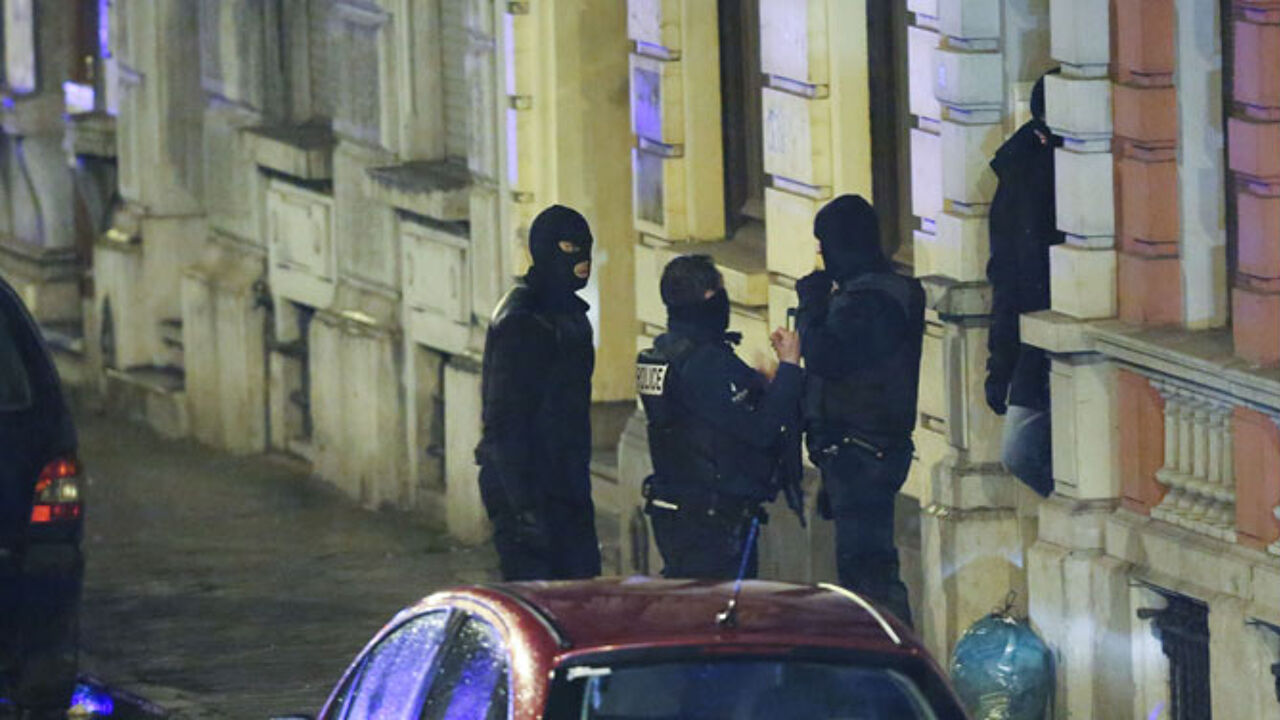 The 21-year-old from the Brussels municipality of Sint-Jans-Molenbeek was taken into custody in September as (amongst other things) she was allegedly about to leave Belgium in order to carry out terrorist acts in an area that is in conflict.
She was detained on 21 September on suspicion of having taken part in the activities of a terrorist group, planning to leave the country to carry out acts of terrorism in an area in conflict and because of messages she had allegedly spread via social media.
She is alleged to have used the Telegram network (a means of communication favoured by extrema Islamist groups) to have made contact with those involved in the murder of the French Priest Jacques Hamel on 26 July.
Her brother Sofiane Amghar was killed during an anti-terrorism operation in Verviers on 15 January 2015. He and others were planning to carry out terrorist attacks in Belgium.