Vlaams Belang confirms sanctions against Dewinter and Van dermeersch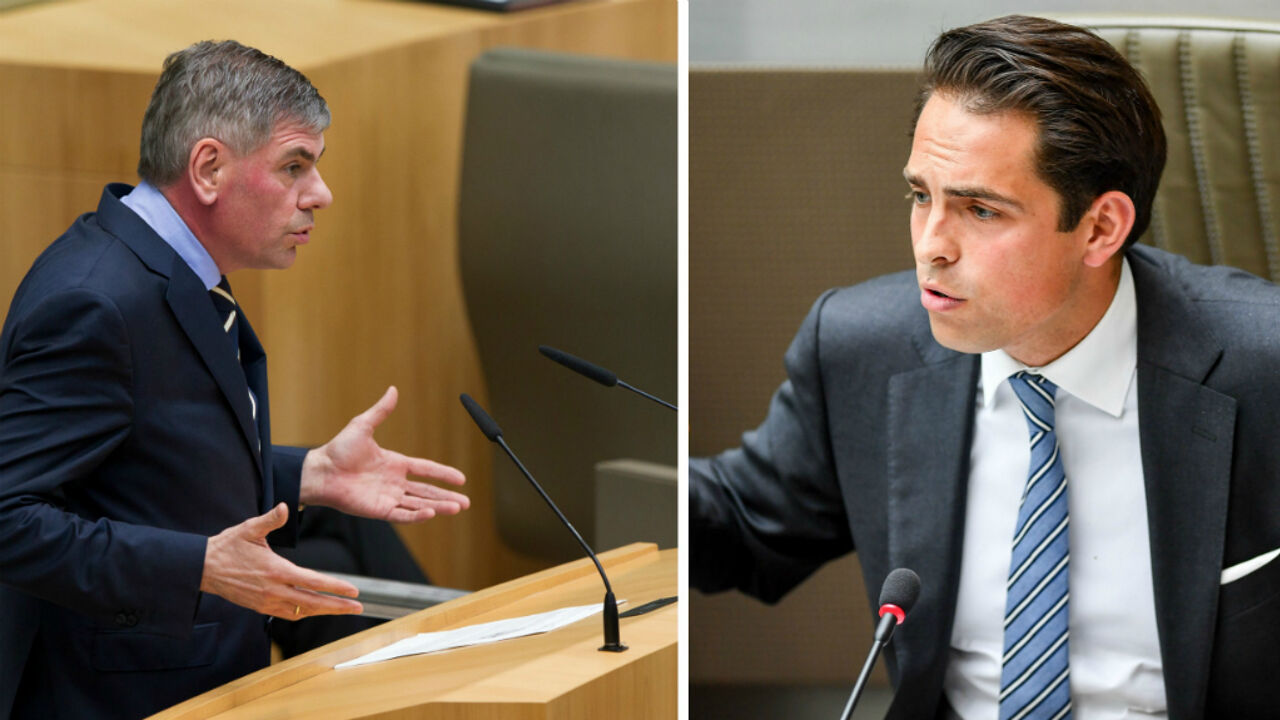 Ms Van dermeersch has lost her seat on the Party Council. However, she will not have to resign her seat in the Senate, as the Party Council had initially ruled, simply because the party can't force her to give it up.

The three politician have also been banned from making foreign contacts without the express permission of Vlaams Belang's Chairman Tom Van Grieken or the Party Council.
Mr De Winter now admits that he should have discussed the visit with the party top brass first.
"I still maintain that all fuss is a question of perception. However, I should have stuck to what we had agreed."