Author Paul de Wispelaere dies aged 88
The Flemish author Paul de Wispelaere has died aged 88. He started his career as an author at the end of the 1950's. He was awarded the Dutch Letters Prizes in 1998. As well as being an author, Paul de Wispelaere also lectured at Antwerp University until 1992.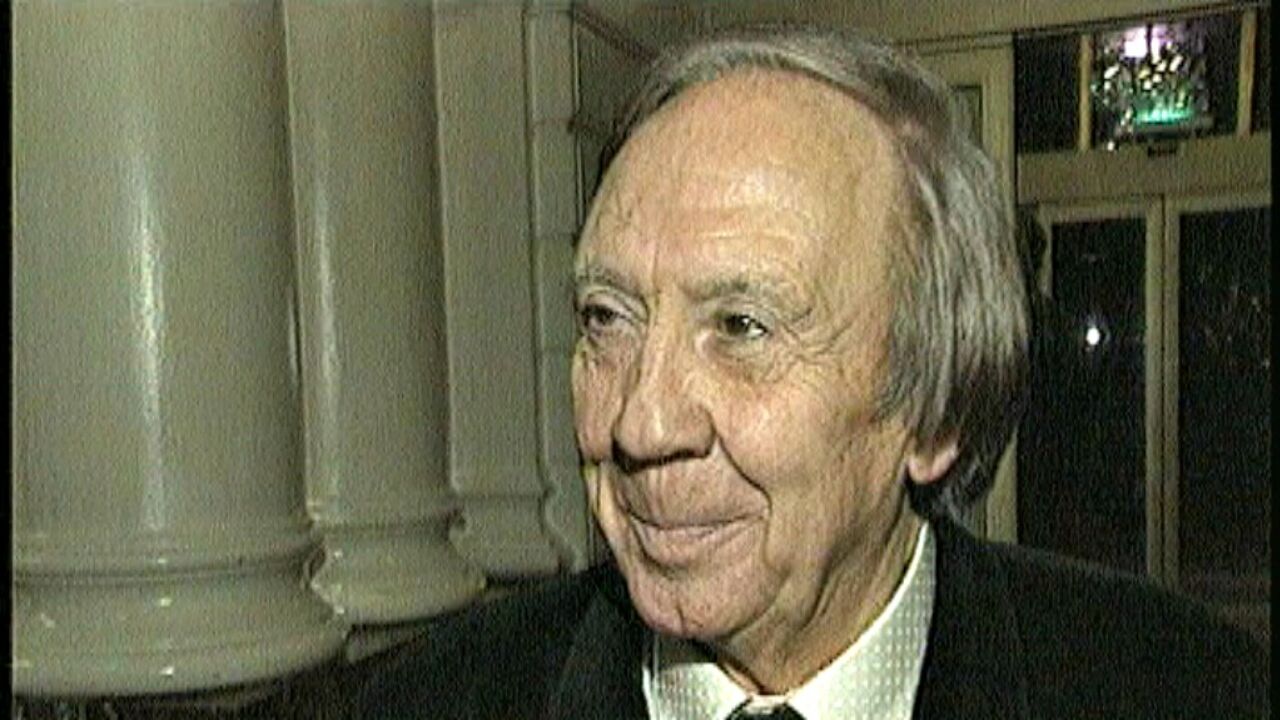 Paul de Wispelaere was a critical free-thinker. He wrote as a critic in many literary journals about other authors including Louis-Paul Boon.
Most of his articles were for the 'Nieuw Vlaams Tijdschrift' and later for Herman De Coninck's 'Nieuw Wereldtijdschrift'. Paul de Wispelaere was a socially engaged author with a particular interest for ecology.
He worked on various literary programmes for what was then the BRT. His books deviated greatly from traditional story-telling methods.