Belgian trade mission to Texas
Almost 100 companies from all over Belgium will be taking part in a trade mission led by Princess Astrid (photo above) to the American state of Texas next week. As well as business leaders, the Belgian Foreign Minister Didier Reynders (Francophone liberal), the Foreign Trade Minister Pieter De Crem (Flemish Christian democrat) and the Flemish Prime Minister Geert Bourgeois (Flemish nationalist) will be among the politicians that will be taking part in the mission to the second biggest state in US.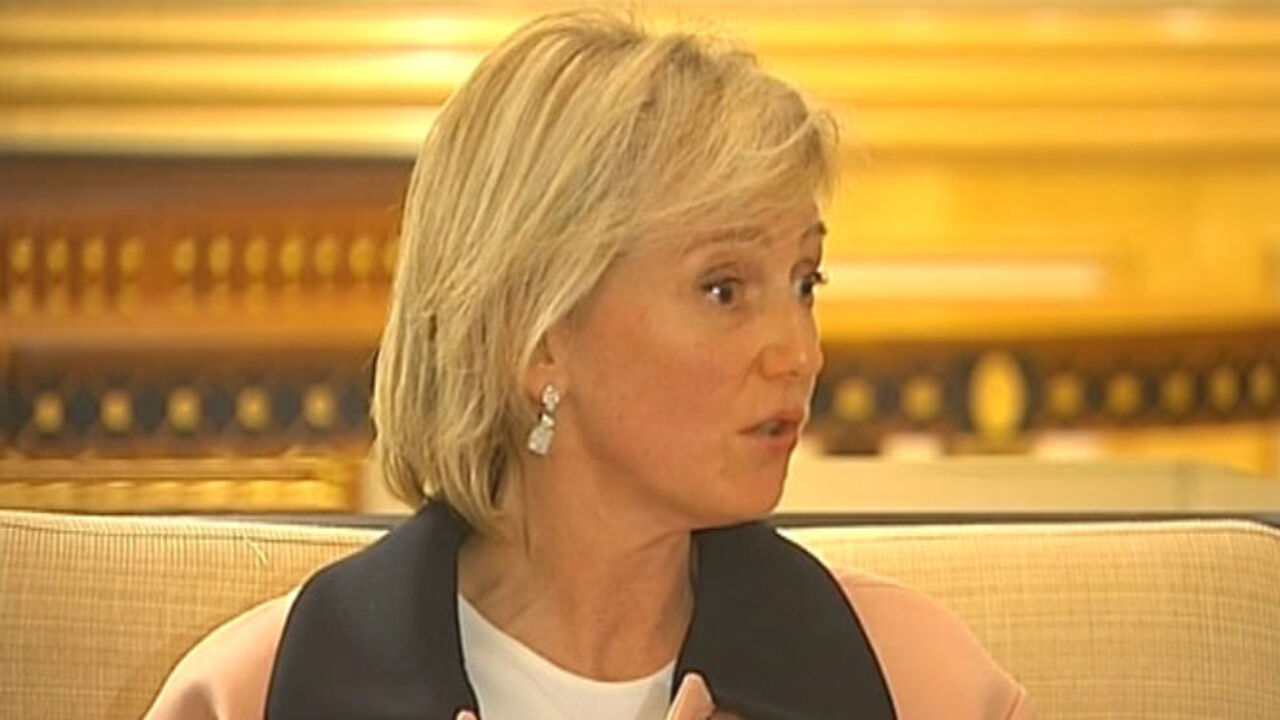 Texas has a BNP that is the same as Canada's. The gas and oil industries are important, but the pharmaceutical industry is also strong in Texas.
The space and aviation industries are well represented around the city of Houston, where the American space agency NASA is based. Of the Belgian companies taking part in the mission, 21 are from the pharmaceutical sector and 12 from the petroleum industry.
Belgium is Texas' 10th most important export market. More than 40 Texan companies, including Exxon, Dell and Kimberly-Clark, have operations here. The Belgian federal and regional ministers will meet the Governor of Texas Greg Abbott and the Mayors of the cities of Austin, Dallas and Houston.