New Bishop of Bruges ordained
The new Bishop of Bruges is being ordained this Sunday afternoon at the West Flemish city's Saint Salvator's Cathedral. Lode Aerts is the Bruges Diocese's 27th Bishop. One of his predecessors in the job as Bishop of Bruges Cardinal Jozef De Kesel is ordaining Father Aerts to the post of Head of the Bruges Diocese.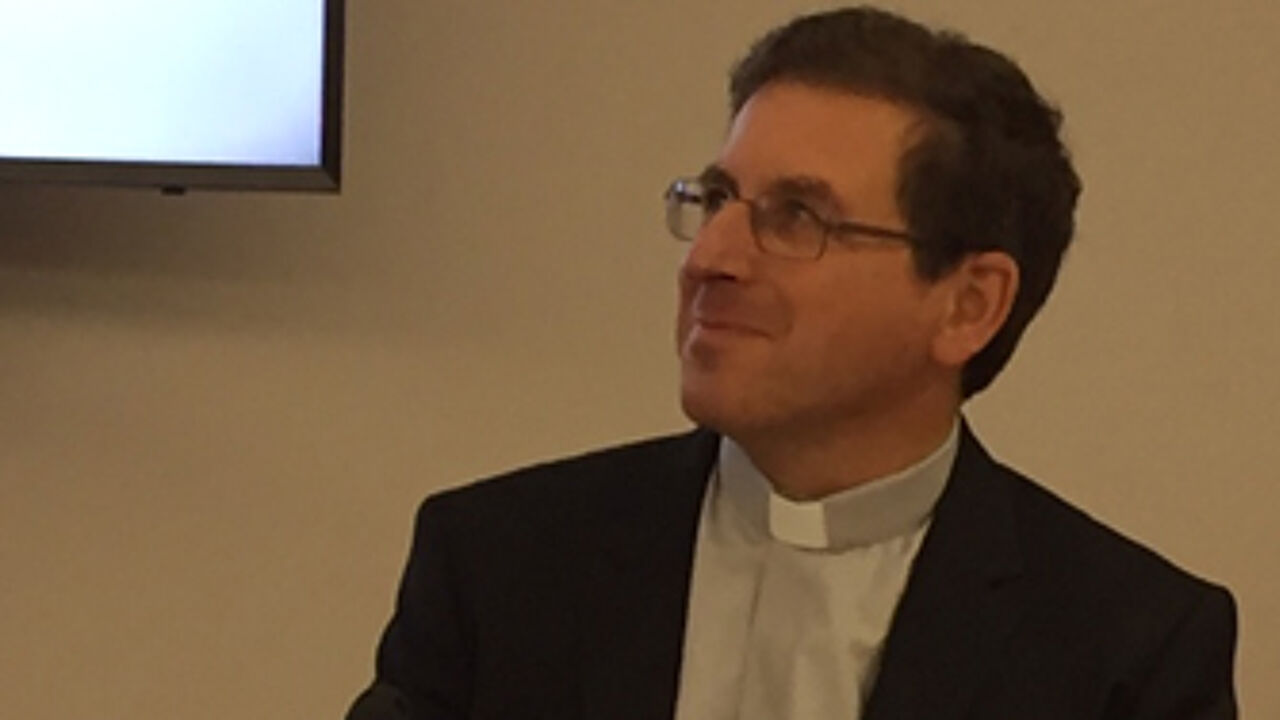 Lode Aerts is 57-years old and was born in the East Flemish town of Geraardsbergen. He was only appointed Dean of the Roman Catholic Churches in Ghent (East Flanders) this August.
Lode Aerts told VRT News that one of his most important aims is to restore trust in the church in a diocese that was rocked by a child sex abuse scandal involving the former Bishop of Bruges Roger Vangheluwe.
Vangheluwe resigned his post in April 2010 after 25 years. His successor was now-Cardinal De Kesel. Lode Aerts is on the more progressive wing of the Church and is in favour of the ordination of married priests.