Ruddy ducks must be exterminated
There are just 15 of them in our region, but that is 15 too many according to the Bern Convention. The ruddy duck is native to North America and the Andes mountain range in South America and over the past 50 years has displaced many native species of duck here in Europe.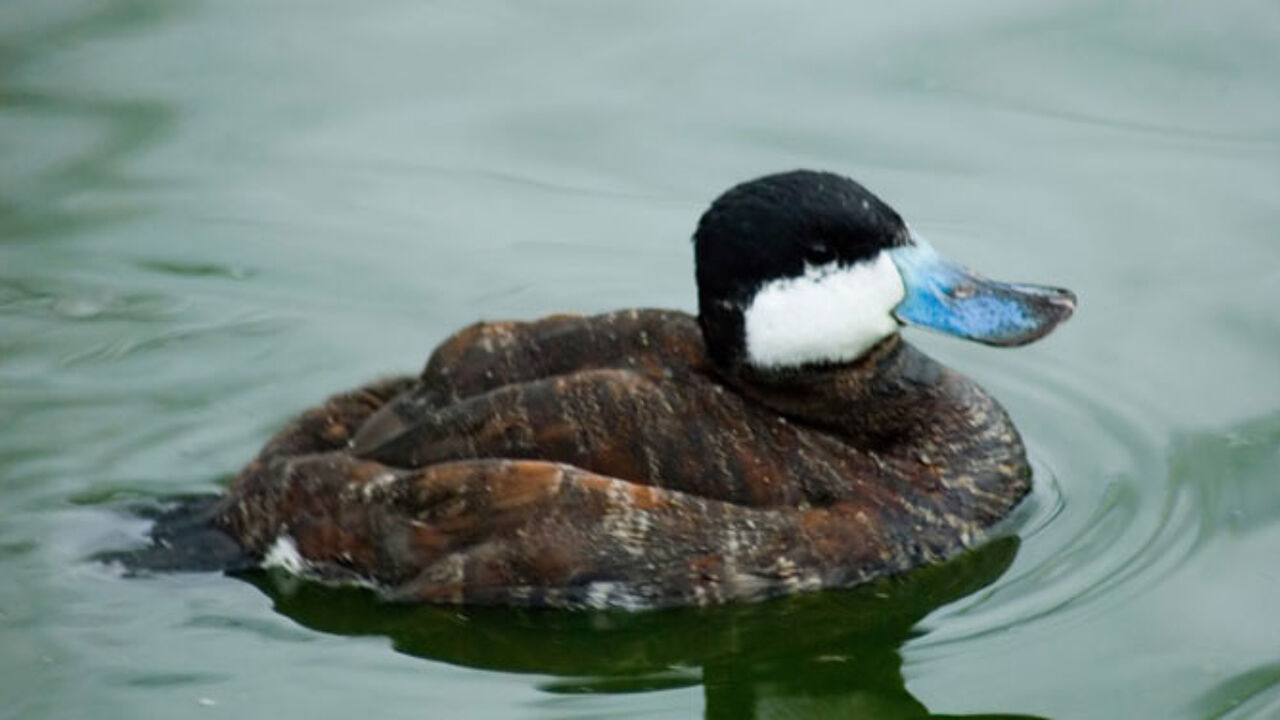 According to the conditions of the Bern Convention the ruddy duck should have been exterminated by last year. However, Flanders was given a couple of years grace to deal with the feathered pest. The Flemish regional authorities are now looking for a specialised firm to deal with the problem.
The first ruddy ducks in Europe, 7 in total, were brought to the UK from the United States in the 1950's. The species proved so dominant that within a couple of decades it had conquered Europe.
As the ruddy duck also breeds with the rare Spanish white-headed duck, its presence has led to a rapid decline in white-headed duck population.
This is why the Bern Convention ruled that all ruddy ducks should be eliminated in the whole of Europe and North Africa by 2015. However, according to a report by the Institute for Nature and Forestry Research (INBO) there are still between 10 and 15 ruddy ducks living in Flanders.
The Flemish regional authorities have invited companies to tender for a contract to exterminate the remaining ruddy ducks before 2020.