"A coup by Renzi's and Berlusconi's parties"
The former Belgian PM and leader of the liberal democrats in the European parliament, Guy Verhofstadt, says that the result of the Italian referendum isn't a vote against Europe. Mr Verhofstadt insists that the reforms, the subject of the vote, formed an attack on Italy's political system by the two big parties.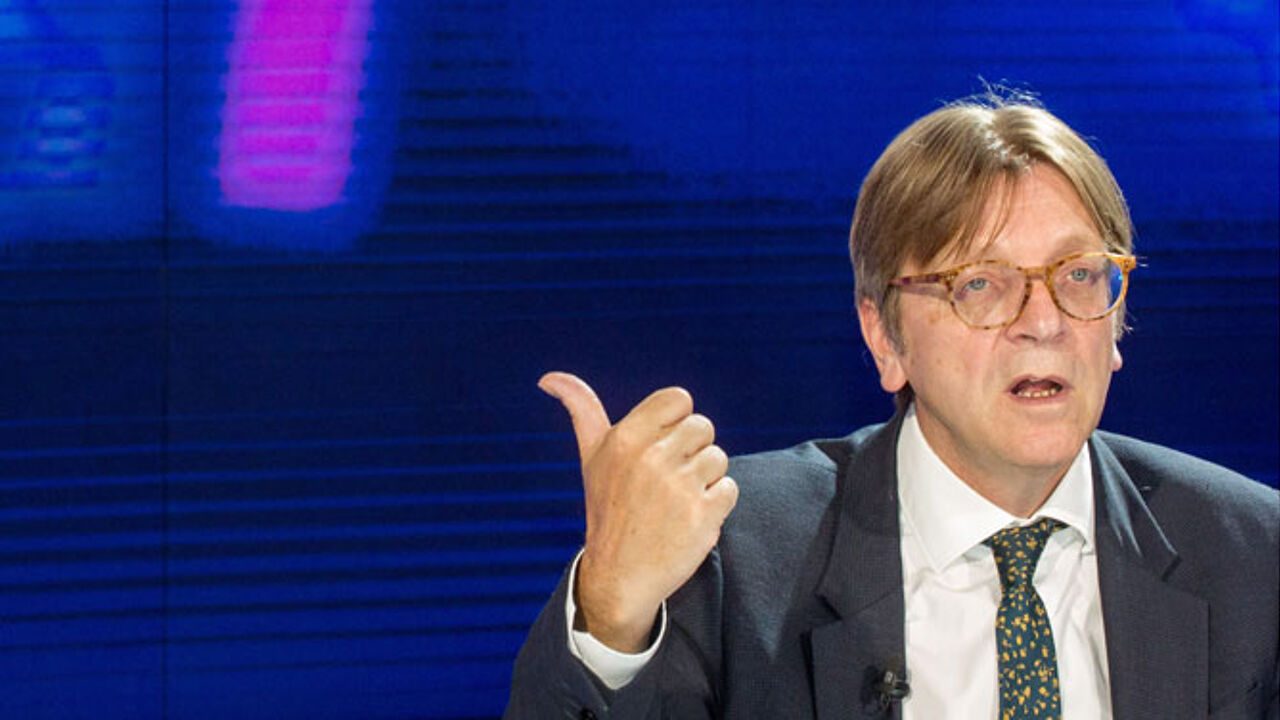 The former Belgian leader speaks of a "real coup d'état" by the party of former PM Silvio Berlusconi and Mr Renzi's party against Italy's political system.
"The result's being interpreted as if it was about Europe, but it wasn't. Absolutely not. It was about whether or not the whole political system would end up in the hands of Silvio Berlusconi's Forza Italia and Matteo Renzi's Democratic Party."
The reforms also threatened to clip the wings of regional parties. The former Belgian leader believes that the reforms would have completely silenced smaller parties and benefited parties allying themselves to one of the two big parties. Mr Verhofstadt points to the outcome of the Austrian presidential election where the far right lost to an independent to claim that since the British people's decision to quit the EU parties that want to pull their country out of the EU are not doing well:"It's my impression that since the Brexit vote public opinion sees the need for thorough reforms. Support for an exit will decrease."
Guy Verhofstadt: "Italy's political system has not been strong for decades. The greatest threat posed by this instability is a threat to the banks. We too share some responsibility for this. We should have had a clean-up years ago and established a European banking union with a fund like in America".
Mr Verhofstadt also points to Germany's Deutsche Bank that faces financial challenges: "Eight years after the financial crisis it's time to press ahead with a banking union" he told VRT News.