The West Flemish public prosecutor's office has confirmed that the fire at the Park Hotel in the seaside resort of De Panne was arson. One suspect has been detained.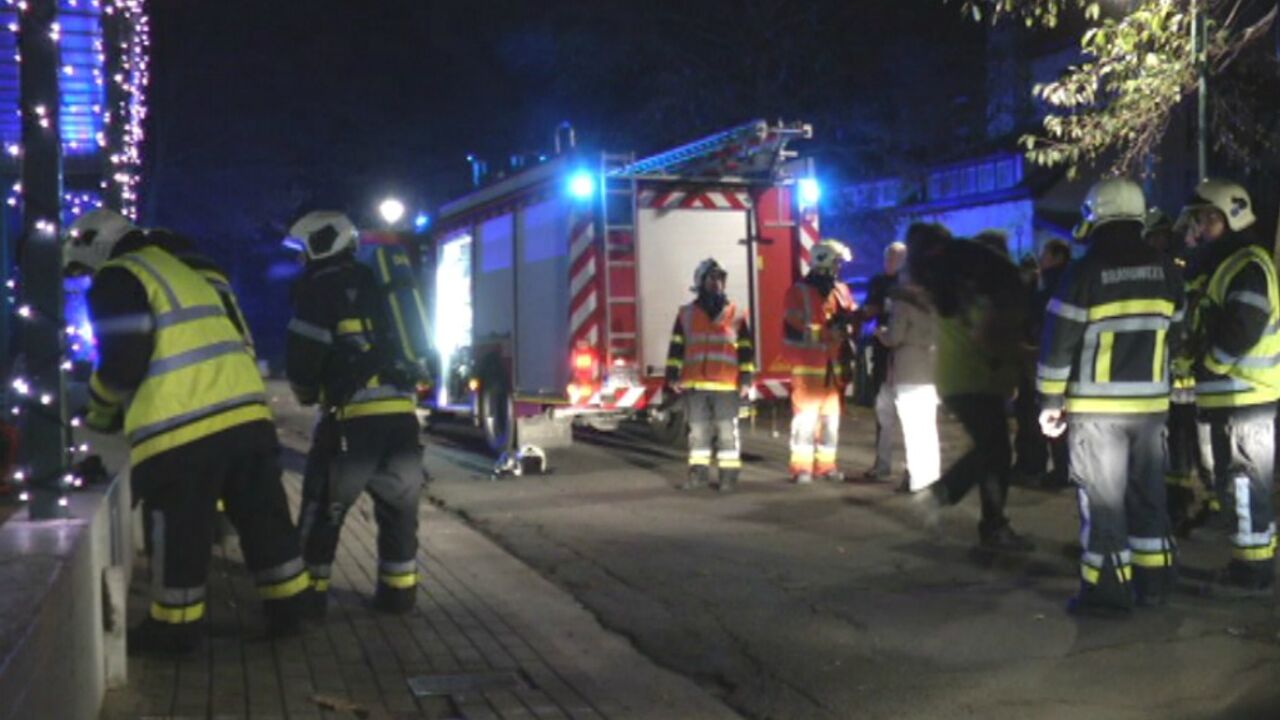 Forty-six people had to leave their hotel beds this morning after the fire was detected. Four people were taken to hospital. Smoke had filled some of the corridors and several hotel guests needed extra oxygen after they had breathed in smoke.
The cause of the fire was easily found: paper had been left smoldering in one of the toilets on the ground floor. A fire expert from the prosecutor's office came to the conclusion that the fire had been lit on purpose.
West Flemish prosecutors are not saying anything about the identity of the suspect at the minute.