Hooligans stop Charleroi-Standard clash
The referee in charge of Sunday's big clash between the two leading Walloon teams Standard de Liège and Charleroi had to bring the match to a close after several incidents involving hooligans.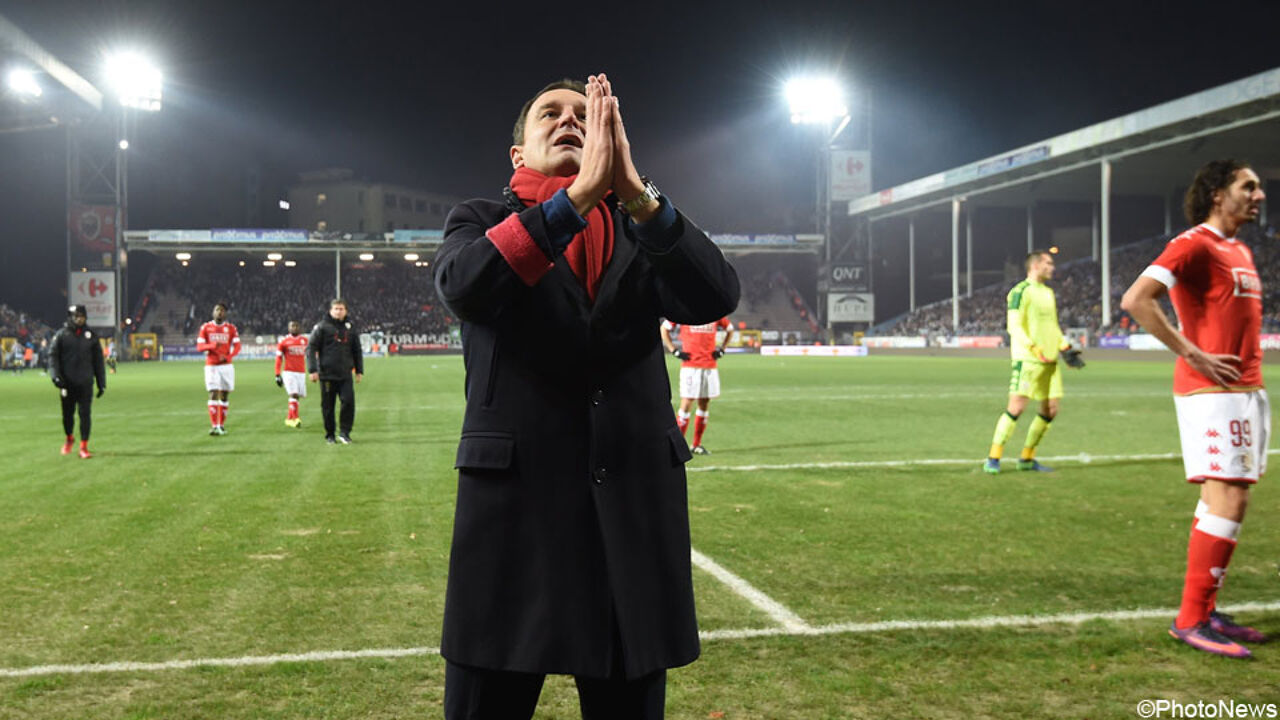 With Standard 2-1 ahead Standard fans started pelting the Charleroi goalie with beakers, cigarette lighters and keyrings. Penneteau responded by throwing an item back at the crowd.
When Standard scored again a bomblet was hurled at the Charleroi goalie's head. The two teams were packed off to the changing rooms.
Standard coach Jankovic spoke with fans returning calm. The match resumed, but now Charleroi supporters started to misbehave and hurl projectiles. The ref then decided to call it a day.