Immigration department has access to police data bank
Staff at the Belgian immigration department have been given access to the police national databank. The measure should make it easier for the immigration department to establish whether somebody forms a threat to public order or national security.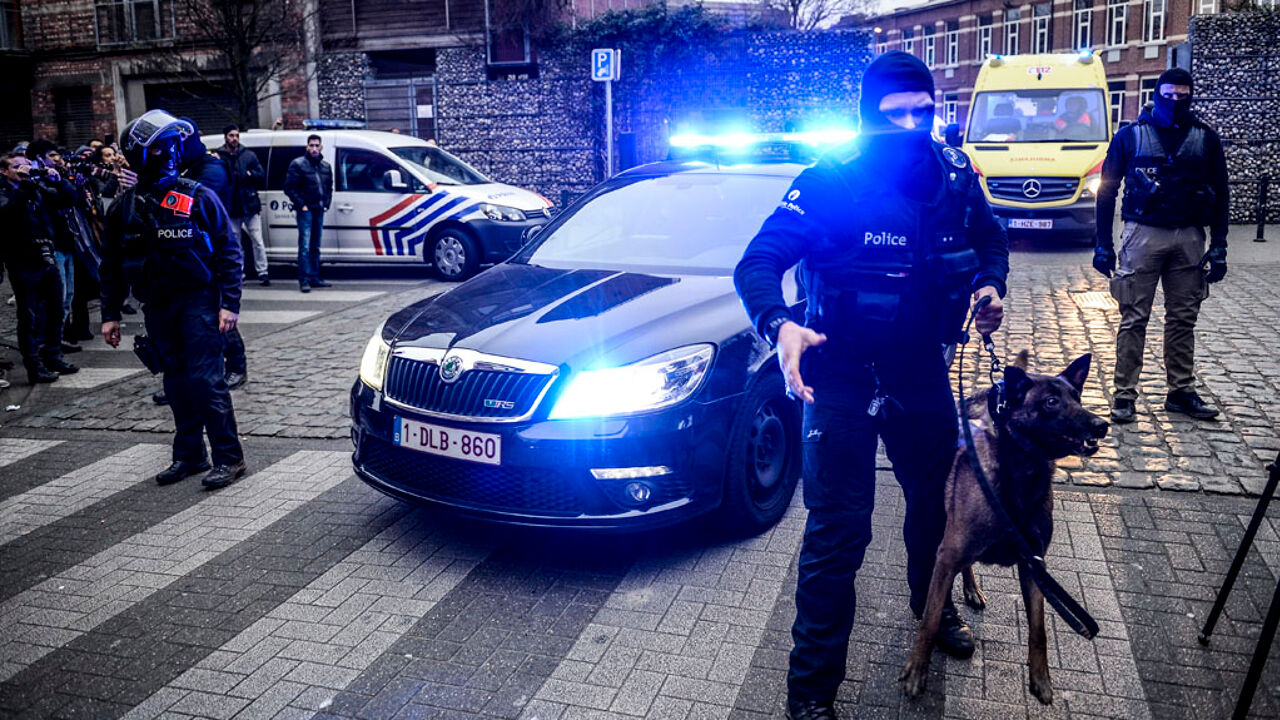 The police databank contains all police reports. Until now the immigration department didn't have direct access. When it emerged that there were strong indications that somebody had been in contact with the law the immigration department could contact the police, but this was seen as a rather cumbersome procedure.
A decision to open up the police databank to immigration department staff was taken last year. The first consultations have meanwhile taken place. At present three staff members are being given access, but this could be expanded after an evaluation.
Asylum secretary Francken told reporters that the first queries had led to interesting results: "One foreigner was identified who was involved in burglary, forgery and membership of a criminal gang. The immigration department was only aware of one felony. This proves how useful direct queries can be."
The immigration department is the first non-police service to be given access to the police databank.