6-year-old burns down family home
A six-year-old boy from Schoten, near Antwerp set his family home on fire after becoming miffed when he was sent to his room for misbehaviour. The boy set fire to the matrass of his bed, in his room that was in the attic of the house that is home to a family of eight. The attic of the house has completely burned down and the other floors suffered severe water damage from the Fire Service's efforts to contain the blaze.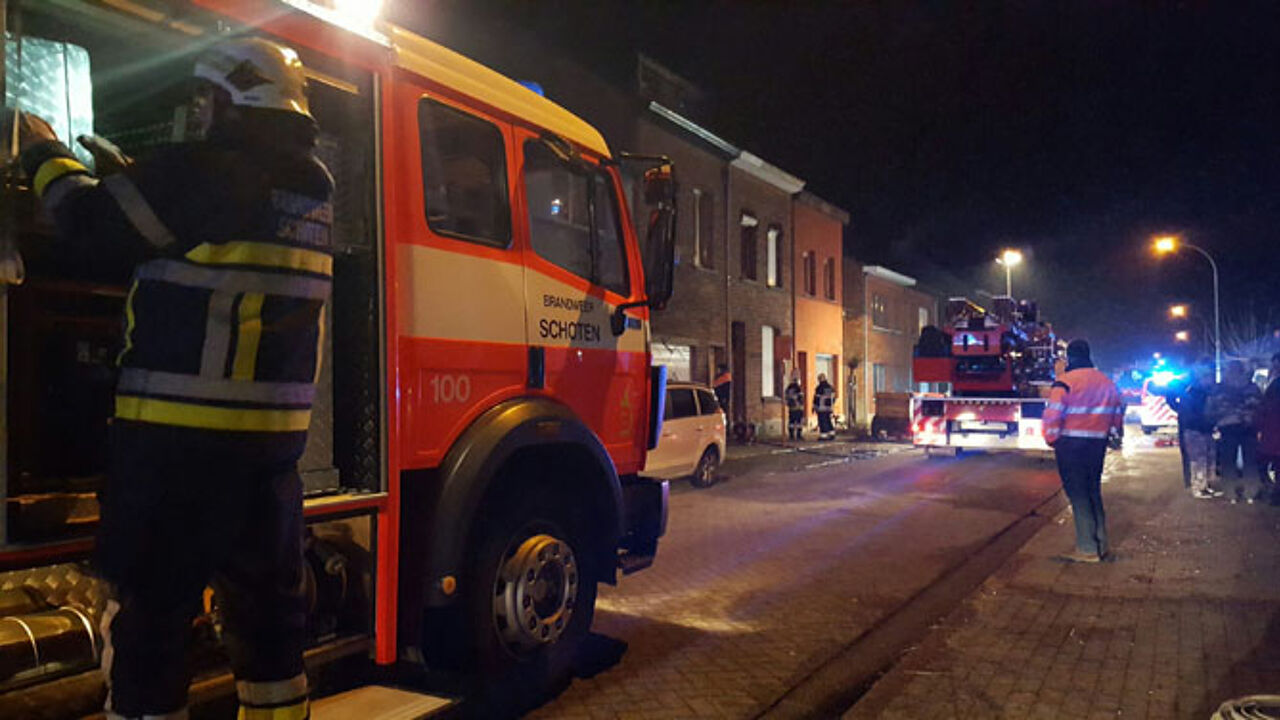 The house is now uninhabitable. The boy has been taken to hospital suffering for smoke inhalation and burns to his shoulder and back. His father is also being treated in hospital for smoke inhalation.
The other six residents of the house are staying with family. The police have sealed the building. A fire expert will visit the stricken house later today.