CEO's sign employment charter for vulnerable groups
More than 50 CEO's of companies and organisations from across Belgium have agreed to make greater efforts to employ people from vulnerable groups such as young people with low levels of academic attainment, refugees and people with a handicap. The CEO's did so in a new charter that they handed over to the Federal Employment Minister Kris Peeters (Flemish Christian democrat) on Monday.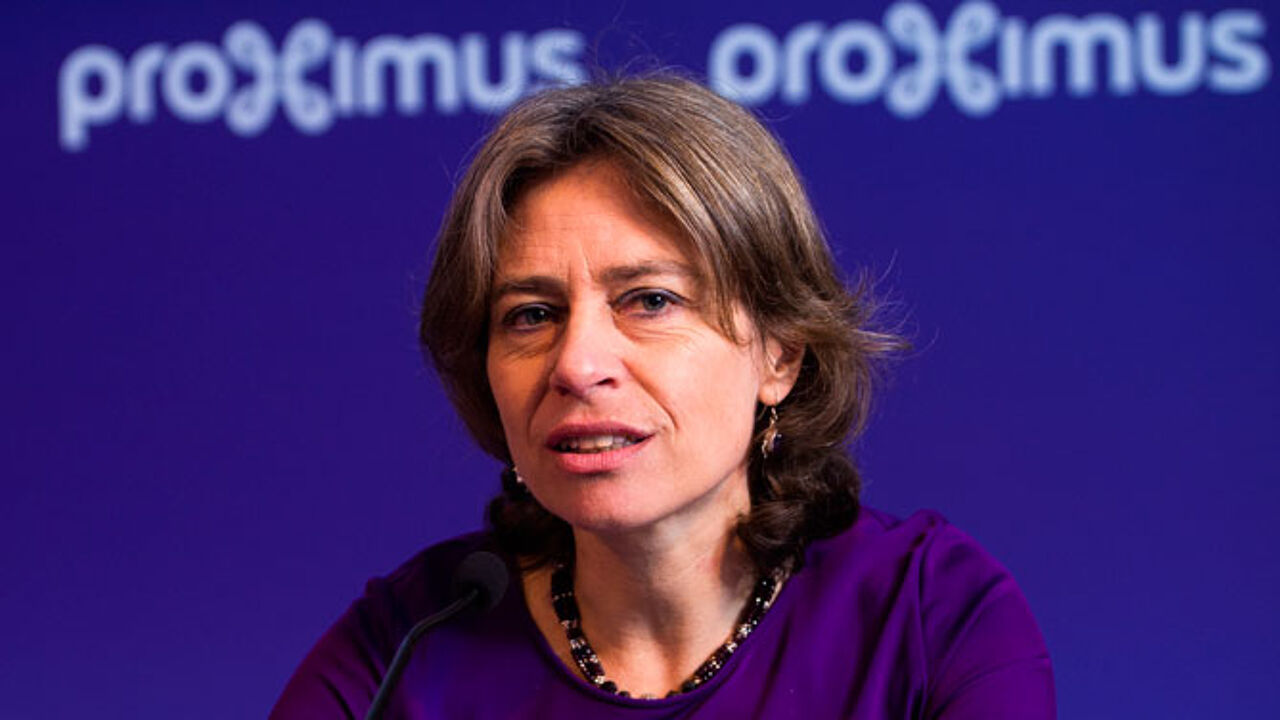 The captains of industry are members of The Shift, a platform for sustainable development. The signatories of "Decent Work for All" charter undertake to operate an inclusive recruitment policy to ensure that the workplace is a reflection of the diversity in society at large.
The Shift says that "Everyone has undertaken to create sustainable employment, ranging from internships to voluntary coaching of employees".
"The primary aim of the charter is to create employment for vulnerable people. The members of The Shift will also exchange ideas", the CEO of the telecoms company Proximus Dominique Leroy told journalists.
Proximus also took the opportunity to announce some of the results of its "Digitalent" project that helps young job-seekers get familiar with new technology. Some 100 youngster have been to Digtalent workshops. Since it was launched around a year ago.