Court convicts Briton and Belgian of financing terrorism
A court in the United Kingdom has found a Belgian and a British national guilty of funding the prime suspect in the investigation into the Paris and Brussels terrorist attacks. The court will pass sentence on 12 December.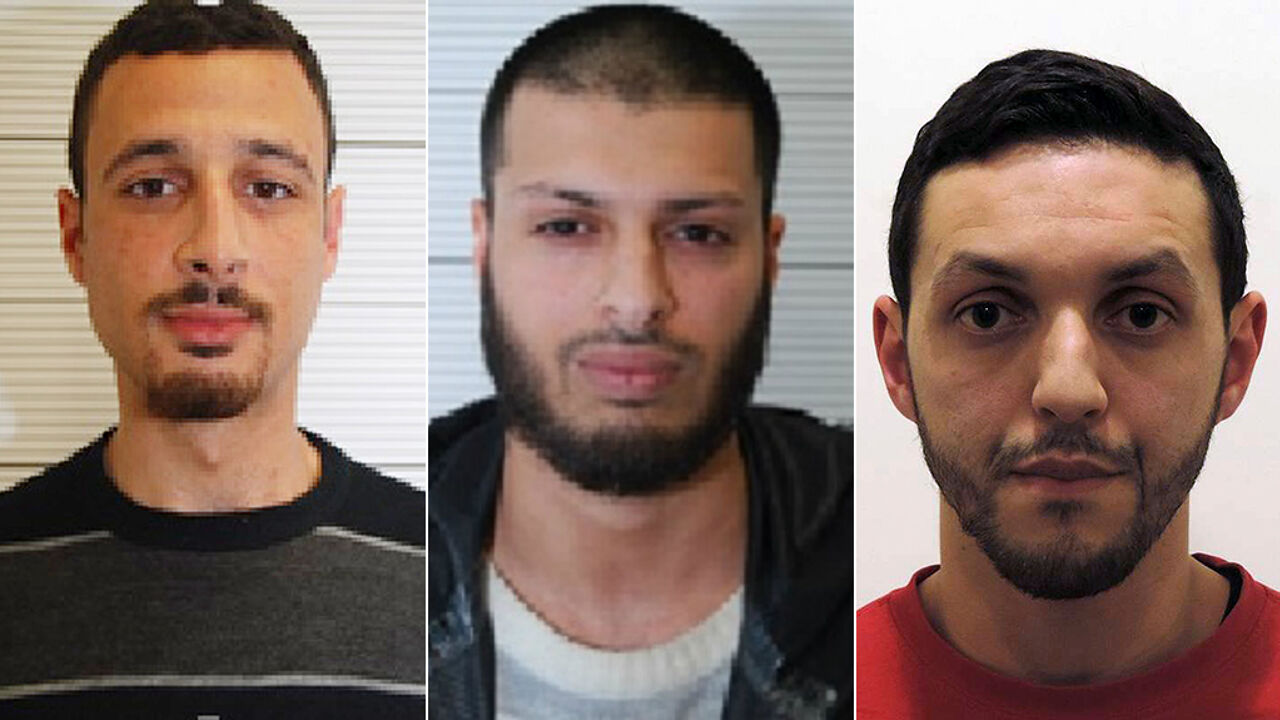 Zakaria Boufassil, a Belgian national and the Briton Mohammed Ali Ahmed gave 3,000 pounds sterling (around 3,570 euro) in cash to Mohamed Abrini at a rendezvous in a park in Birmingham, in the English Midlands, in July 2015.
Mohammed Ali Ahmed had got the cash together by making 17 cash withdrawals from ATMs around Birmingham during May and June 2015.
A few months later Mohamed Abrini is believed to have helped carry out the terrorist attacks in Paris and Brussels. The general public knows Mohamed Abrini as the "man with hat" after CCTV images showing him walking into Brussels were distributed by detectives investigating the attack at Zaventem Airport on 22 March. The images show the suspect wearing a hat.
At the start of the trial Mohammed Ali Ahmed admitted having given Mohamed Abrini money. Zakaria Boufassil denied having done so. The jury has found them both guilty of having financed terrorism.
They will be sentenced on 12 December. Mohamed Abrini was detained in the Brussels municipality of Anderlecht on 8 April and has been in custody ever since.