Last chance to see iconic paintings before they are restored
Rubens' "Self-portrait" from the Rubens House Museum and Pieter Bruegel the Elder's "Dull Gret" from the Mayer van den Bergh Museum in Antwerp are both soon to be restored to their glory. Both famous works will leave Antwerp next month and won't return until 2018 or 2019. In the run up to their departure, both museums are organising a series of workshops, guided tours and lectures.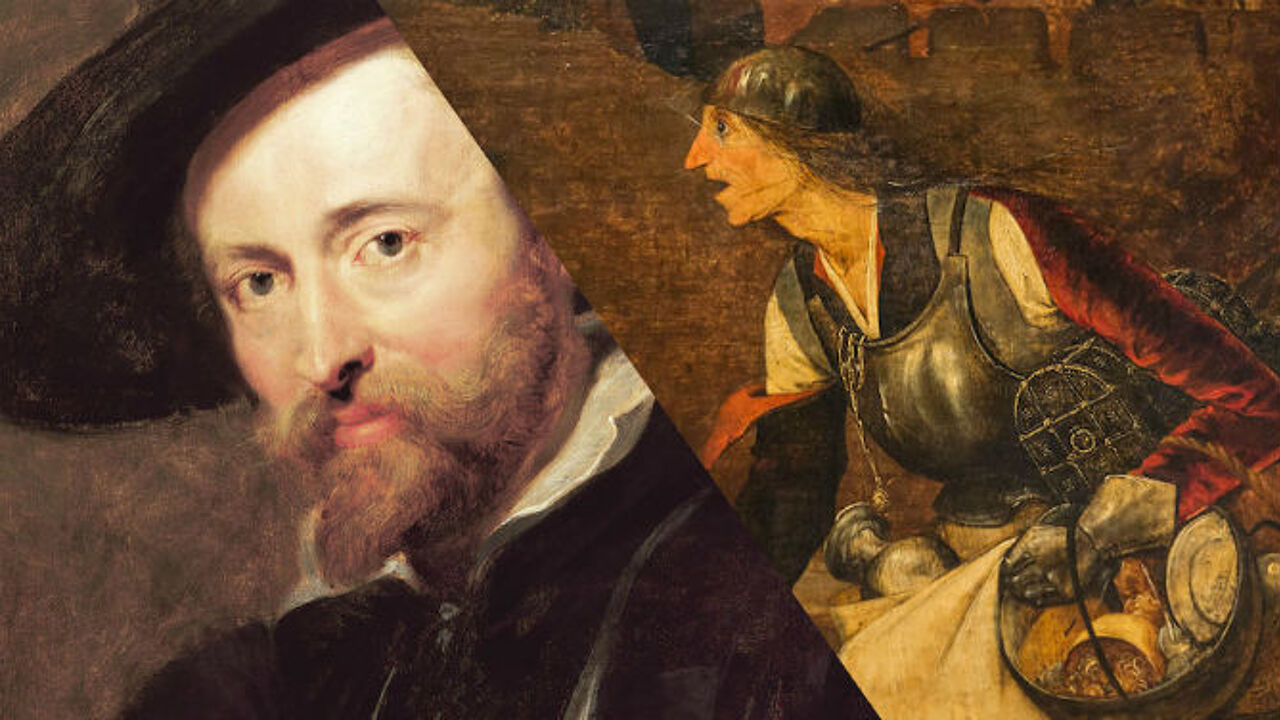 The two works enjoy an iconic status and are hardly ever moved. However, in January 2017 they will make the 50 kilometre journey from Antwerp to Brussels where there will be restored at the Royal Institute for Culture Heritage.
The paintings will first be examined. A thorough examination carried out by Professor Dr. Martens of Ghent University in 2012 using macrophotography, infrared and x-ray technology. This produced some shocking findings about "Dull Gret".
The Conservation Department of the National Gallery in London examined Rubens' "Self-portrait" in 2014. It then transpired that the layer of varnish on the portrait has a complex composition and had to be removed with minute precision. Once the paintings have been examining the restoration can be begin.
The workshops, guided tours and other activities at the two Antwerp museums run from 6 December until 15 January.