Roadworks cause rush hour misery
Commuters on the E40 motorway between Bruges (West Flanders) and Ghent (East Flanders) face delays of up to two and a half hours due to roadworks at Aalter (East Flanders). The mammoth jam means that thousands of people will be late for work.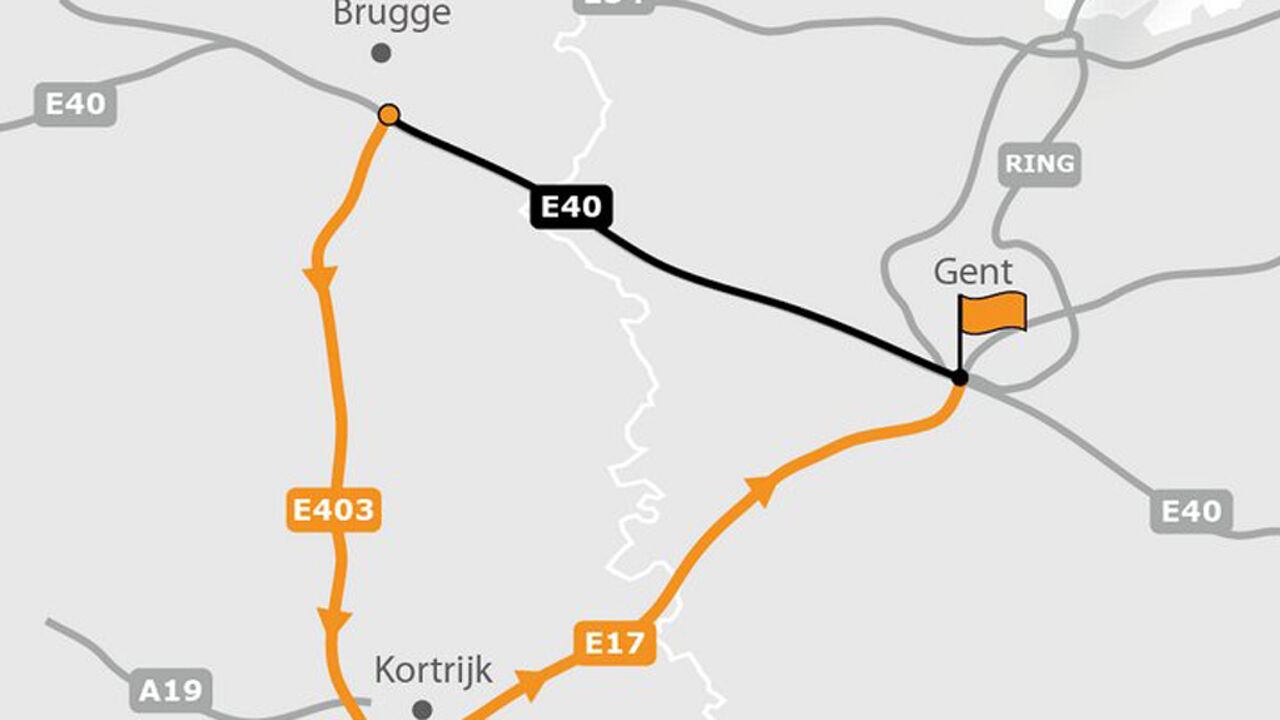 Inge Pierloz of the VRT traffic news service told VRT News that "The roadworks at Aalter started yesterday morning on both carriageways. There are three narrowed lanes. However, there was subsidence at the site of the roadworks on the Ghent-bound carriageway during yesterday. They are still fixing the damage which means that just one narrow lane is free. In turn this has caused and extra-long traffic jam".
The Flemish Traffic Centre advises motorists to avoid the E40 around Aalter. Those wishing to travel between Bruges and Ghent are advised to take the E403 to Kortrijk (West Flanders) and then the E17 from Kortrjk to Ghent