Belgium became pricier than its neighbours!
You may have thought it, but now it's official. Research undertaken by the Belgian economy ministry reveals that pubs, restaurants and cafés as well as telecom services in Belgium are noticeably more expensive in the kingdom than in neighbouring countries.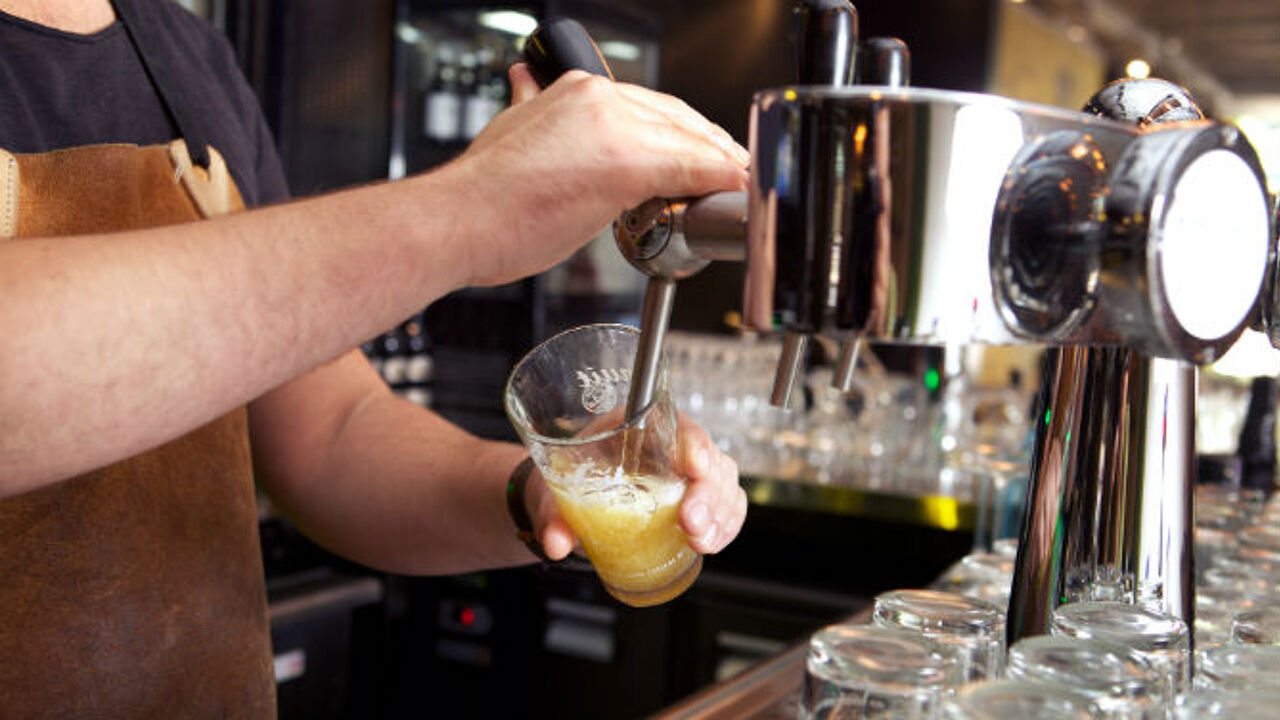 A lack of competition and players on the market are being blamed for high telecom charges here. Proximus and Telenet are the only players on the fixed telecom market. What happened in the hospitality industry is somewhat of a mystery.
The matter came to light after experts started to investigate why Belgian inflation was higher than in France, the Netherlands and Germany. The survey shows that it's above all telecom services and prices in the hospitality industry that rose more quickly.
Since 2008 Belgian hospitality industry prices have risen by 25%. In the Netherlands the figure is only 17% and 13% in France. In the telecom sector prices fell by 6% in recent years. In the Netherlands and Germany though the fall was 14%, while in France it was 23.5%.
Economy minister Peeters says that the government now needs to examine what action it can take: "There have been strange developments in the hospitality industry. We need to wait for the study to be completed before we can say what exactly happened."