Did UK benefit fraud fund the Brussels attacks?
More details have emerged about the provenance of the £3,000 in cash handed over to the Belgian terrorist suspect Mohamed Abrini in a park in Birmingham (UK) ahead of the Paris and Brussels terrorist attacks.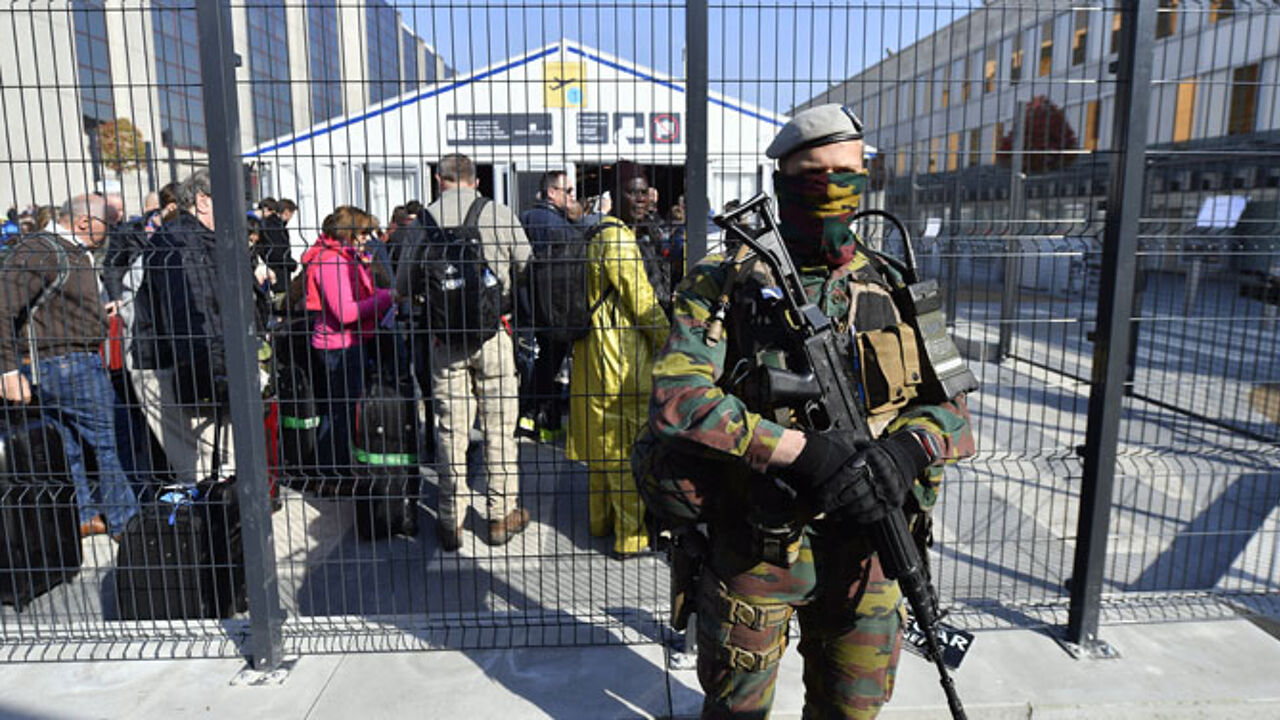 Mohamed Abrini is believed to have played a role in planning the Paris attacks and has been identified as the "Man with the Hat" at Brussels Airport, the third terrorist that got away.
On Monday a court in Kingston (London) convicted a Belgian and a British national on charges of preparing acts of terrorism. One of the two, Belgian Zakaria Boufassil, met Abrini in a Birmingham park in July 2015 and handed over a bag of cash believed to contain £3,000. His accomplice, Mohammed Ahmed Ali, a Briton, who has now also been convicted witnessed the handover.
BBC News reports that the £3,000 in cash had come from a bank account belonging to two other Belgian citizens who had been living in Birmingham: Anouar Haddouchi and Julie Maes. According to legal papers, the 32-year-old and his wife went to join IS in September 2014, and their former landlord told Birmingham City Council the couple had left his property.
But nobody at the local authority or at the Department for Work and Pensions stopped the benefits being paid into their account.
Between Haddouchi's and Maes' disappearance and the Abrini meeting, the couple were paid almost £10,000 in benefits. Prosecutors believe it all went to fund IS supporters.