KU Leuven professor convicted of assaulting three girls
Leuven University yesterday suspended a 45-year-old chemistry professor after he was convicted of assaulting three girls. A judge sentenced the lecturer to a ten months' suspended sentence.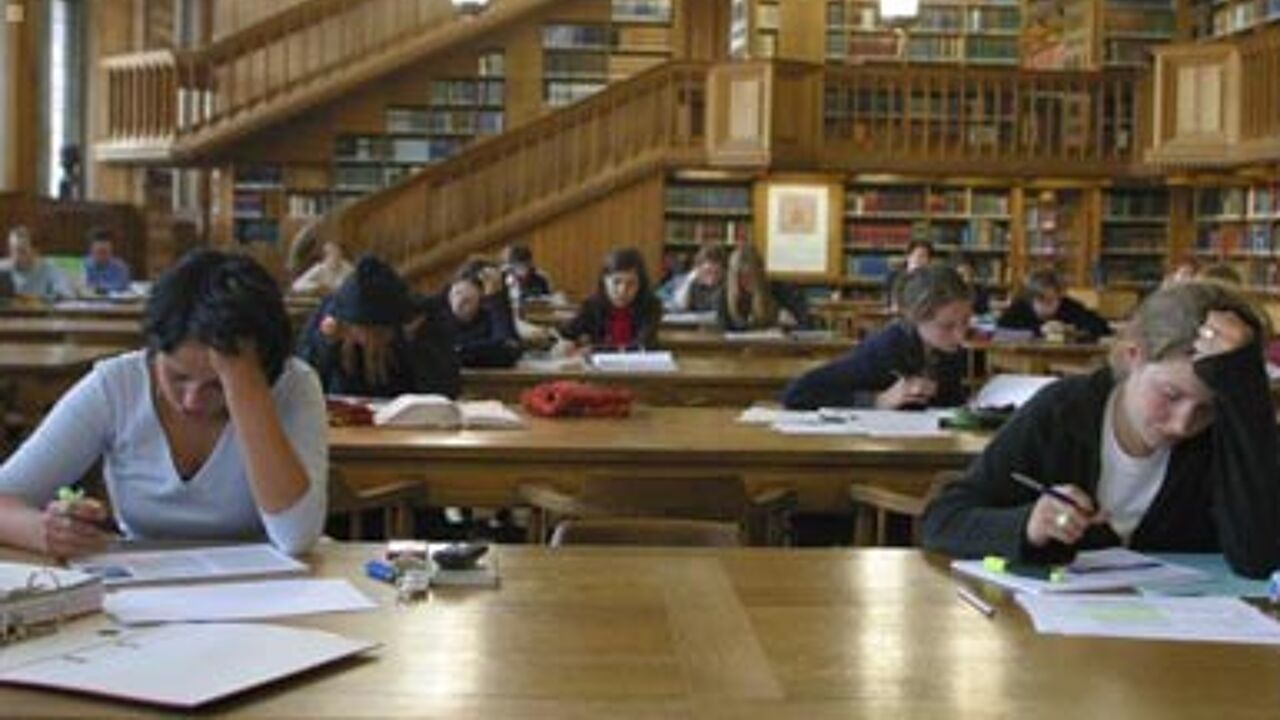 KU Leuven rector Rik Torfs told the dailies Het Laatste Nieuws and De Morgen that until further notice the academic had been banned from all university premises.
It was in October 2014 that a mother filed a complaint with regard to her 15-year-old daughter alleging that three years previously the girl had been assaulted during a sleepover. Two further complaints from her friends followed.
KU Leuven remained ignorant of the complaints and was surprised by the ten months suspended sentence.
The university's rector last night decided to suspend the professor who is attached to the Quantum Chemistry and Physic Chemistry faculty as a preventative measure.
Rik Torfs: "We're not making a judgement about whether he was guilty or not, but we were obliged to act."
Last October the director of the university's Justus Lipsius College was dismissed following behaviour that crossed acceptable lines and intimidation that were related to sexual behaviour.