Prince Laurent unleashes bizarre rant in parliament
In a remarkable interview with newspapers of the Sudpresse group Prince Laurent of the Belgians lashed out at everybody who has taunted and bothered him in recent years. The king's brother rounds on family and politicians and tells them to leave him alone. "I have given the Belgian state more than I have ever received" he rants. The interview was recorded by the independent TV station RTL and appears below.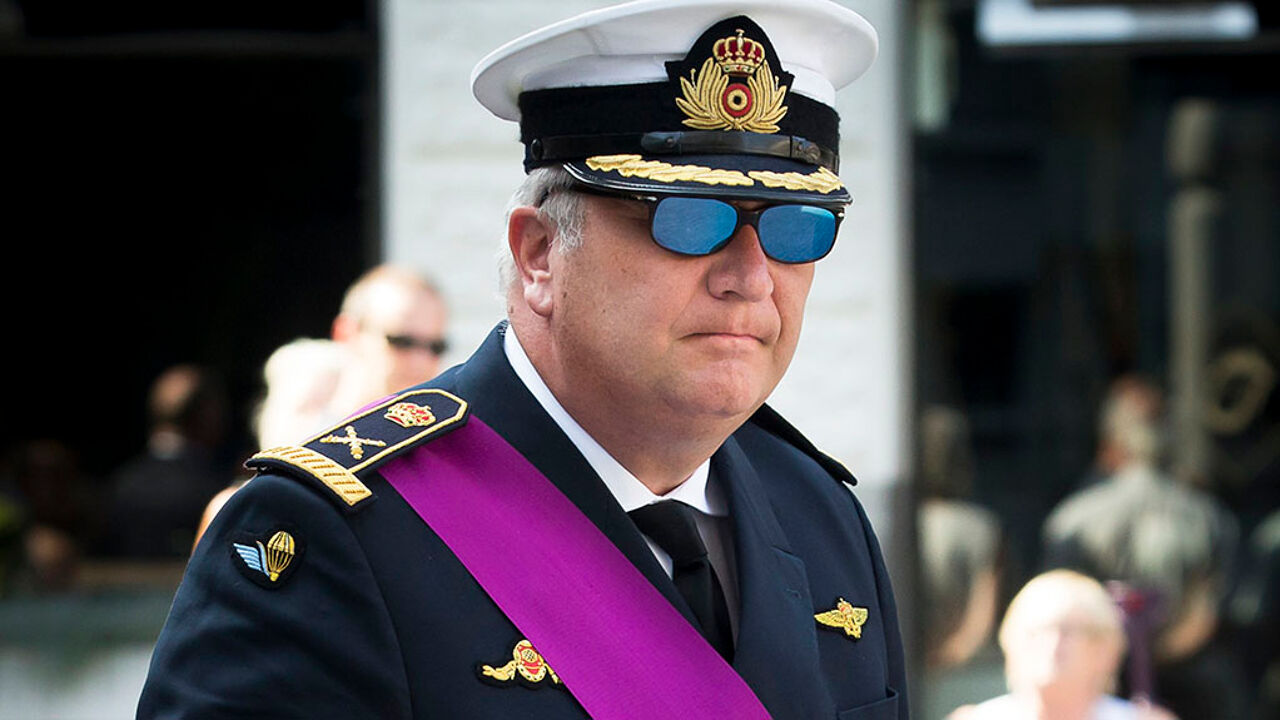 Prince Laurent was in the senate in connection with celebrations marking 30 years of animal welfare legislation. When he was quizzed about the finances of two of his businesses linked to the Renewable Energy House in Brussels the prince seemed to lose his patience. See video below that starts after an ad.
The prince claimed that people had been bothering him for years and that nobody would let him get on with earning a decent living.