The Belgian Champions Club Brugge have ended their Champions League campaign will yet another defeat. This time it was FC Kopenhagen that beat Michel Preud'homme's men, 2-0 in Bruges (West Flanders) on Wednesday evening. Belgian teams have never rarely left their mark in the Champions League. Last season's qualification for the second round by AA Gent was the first time in 15 years that a Belgian club had qualified for the knock-out stage.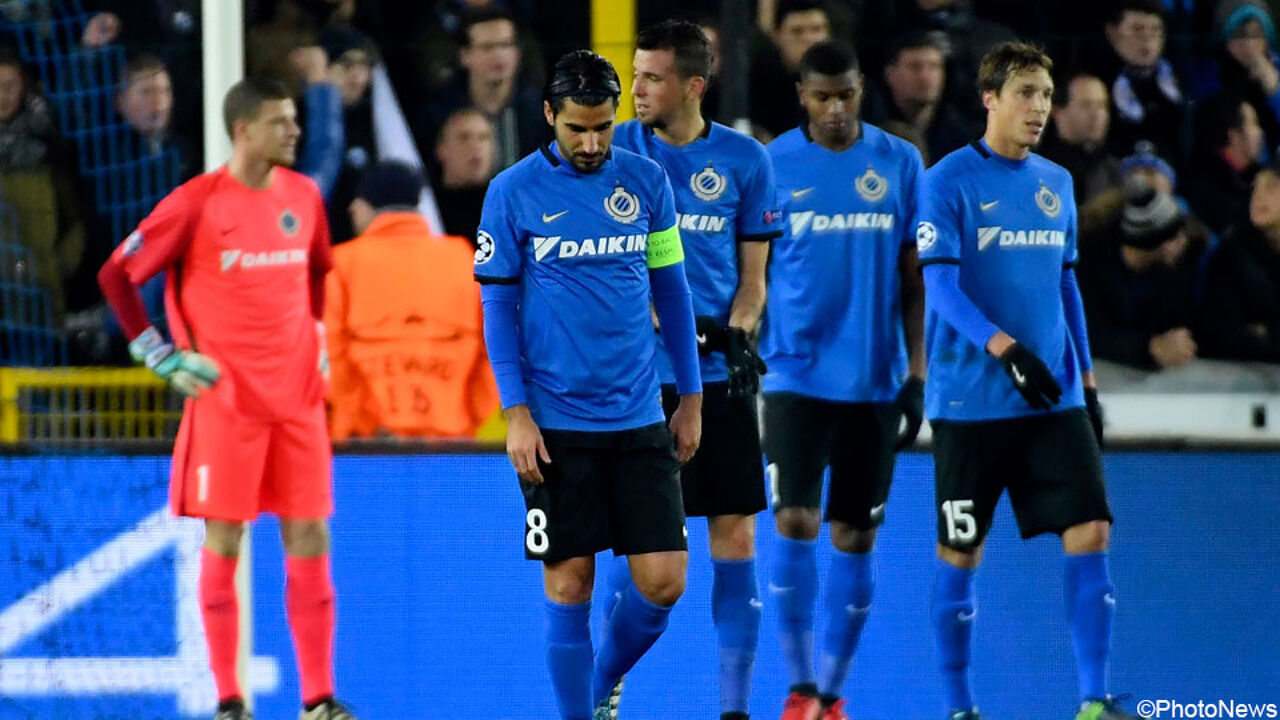 Nevertheless, Belgium's Champions League representatives use manage to pick up a least a few points in the group stage.
With qualification well out of their reach Club Brugge had nothing to lose but their pride.
With Sunday's match against Sporting Anderlecht in the back of his mind Michel Preud'homme rested a number of first team regulars such as Vanaken, Vormer, Simons and Vossen.
Club gave it their all, but went a goal down when a free-kick was deflected into goal by the shoulder of their defender Michele on 8 minutes. T
his served to damped Club Brugge's spirits and things went from bad to worse on 15 minutes when Jorgensen beat Mechele and the non-existent Butelle to make it 2-0 to the Danes.
The home fans booed the Club Brugge players off a half time. It was more of the same lacklustre stuff from the Belgian champions in the second half. FC Kopenhagen turned things down a bit after an hour of play, making for a mind-numbing final half hour.
Despite bringing in Vormer and Vanaken, Club were unable to create any danger. The match ended 2-0 to FC Kopenhagen. Club Brugge have now become the second Belgian club after Sporting Anderlecht (2004-2005) to finish a Champions League campaign with no points.