Court of Appeal: "Syrian family must get visa"
The Court of Appeal has ruled that Belgium is legally-bound to provide a humanitarian visa to a Syrian family that had been offered bed and board here a by family from Namur Province. The Court of Appeal has confirmed an earlier verdict. The Belgium will be obliged to pay a non-compliance penalty of 1,000 euro/family member for each day that a visa is not issued. Mr Francken has yet to respond to the court's decision.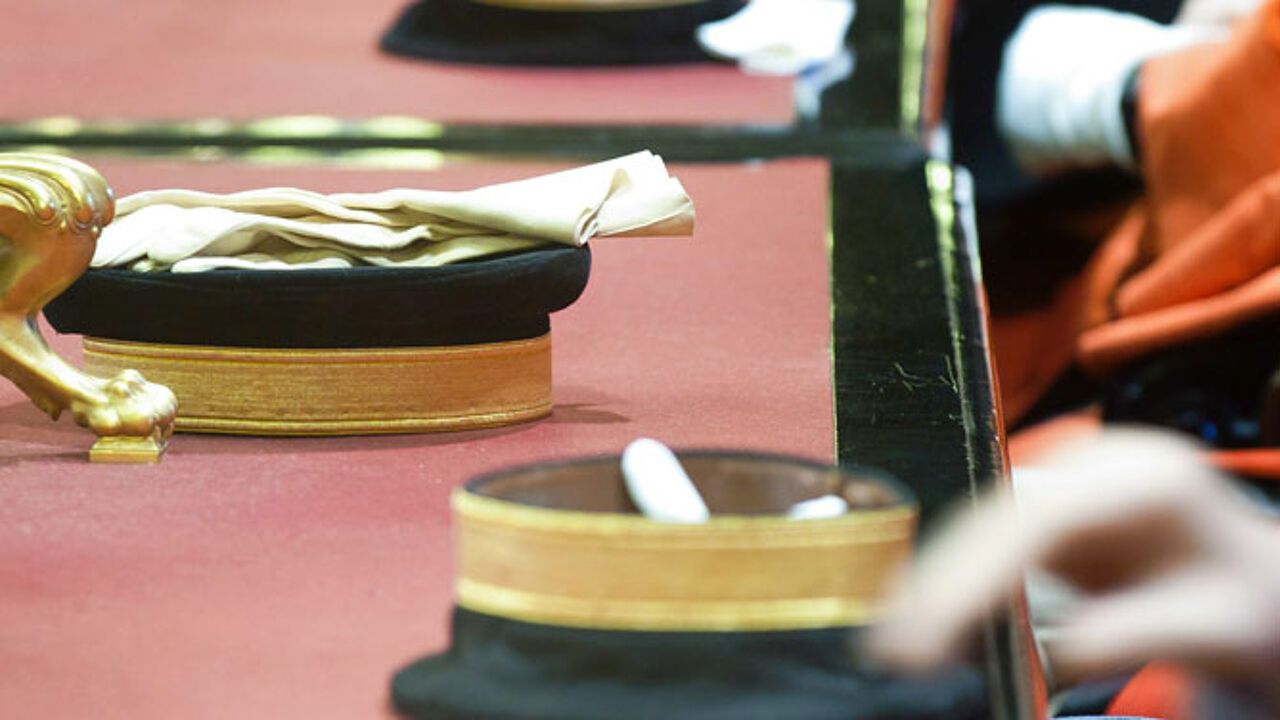 The Syrian family with two children want to come to Belgium on an official humanitarian visa. The father has travelled to Beirut several time in order to try and obtain such a visa for himself and his family from the Belgian Consulate.
A family they are friends with is prepared to provide them with accomodation and food. Once in Belgium they intend to ask for asylum. Belgium refused to grant the family a visa and was taken to court by the Belgian family that wants to put them up.
The court ruled in their favour and imposed a non-compliance penalty of 1,000 euro/family member. The Secretary of State responsible for Asylum and Migration lodged an appeal. The appeal has now been dismissed.
Mieke Van den Broeck of the Progress Lawyer Networks that is acting on behalf of the family told VRT Radio 1 that she hopes that the Secretary of State will abide by the court's decision and authorise the granting of a visa. Mr Francken's only other avenue is an appeal to the Court of Cassation.