Fines to become more expensive from 1 January
Traffic fines will be going up from 1 January. Fines for minor traffic offences are set to rise by 5%, while fines for more serious offences will rise by around 30%. Speaking on VRT radio, the Justice Minister Koen Geens said that on the spot fines for minor traffic offences such as not wearing a seatbelt or speeding will rise by 5%.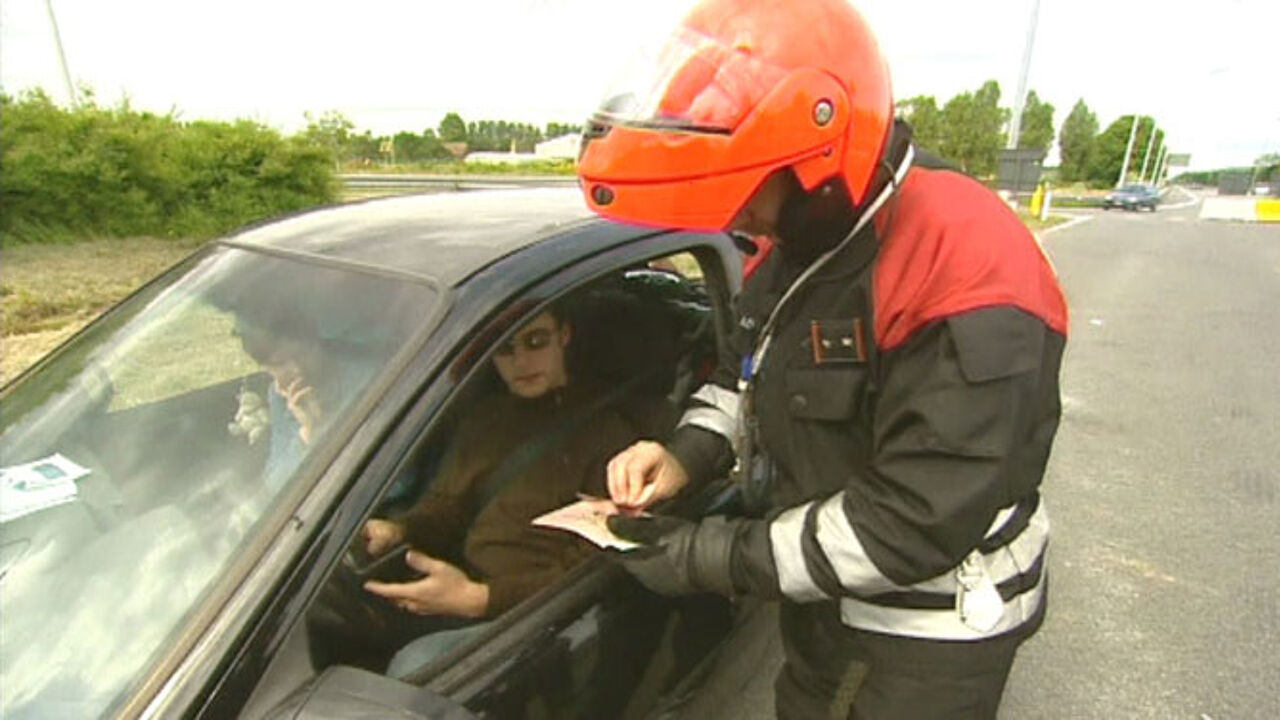 For example, those caught driving 10km/h above the speed limit are currently fined 50 euro. From 1 January this will go up to 53 euro.
Those not paying up immediately are offered an out of court settlement payment. Currently this is 120 euro and will rise to 126 euro from 1 January.
Meanwhile, those being issued with a fine will find that it is around 30% higher from 1 January than it is now. For example a fine for drunk driving will be 400 euro higher if it comes to court than is currently the case.