Jobs under threat at Omega Pharma
The over the counter pharmaceuticals groups Perrigo has announced restructuring plans for Omega Pharma. The sport food brand Etixx is to be sold. The restructuring will cost up to 80 jobs.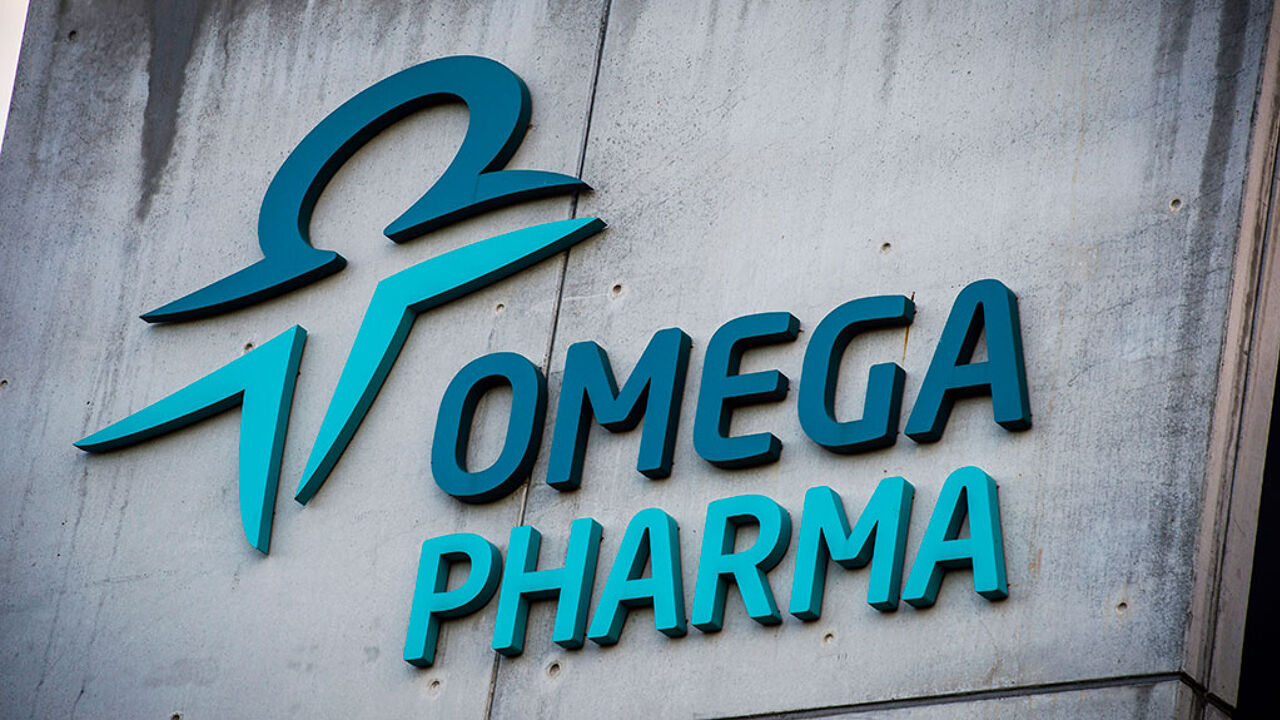 Perrigo is going to restructure its "Branded Consumer Healthcare" department here in Belgium that includes Omega Pharma.
Furthermore, a number of distribution agreements are being ended.
A press released sent out by the company on Thursday morning reads "The consultation process to better adapt the organisation to current business and market dynamics has been set in train".
The employees of Omega Pharma Belgium, Etixx and Biover have been informed in detail. Perrigo expects that the restructuring will cost between 45 and 80 jobs.
The company's CEO John Hendrickson says that the restructuring should ensure the future of the company's operation in Belgium and improve long-term profits.