Montgomery road tunnel to re-open next week
The Brussels-Capital Region has announced that Montgomery Road Tunnel is to re-open next week. The tunnel that is on one of the capital's busiest routes has been closed since February for repairs. It should have re-opened at the end of last month. The First Minister in the Brussels Regional Government Rudi Vervoort (Francophone socialist) said on Thursday morning he hopes that it will re-open to traffic next week.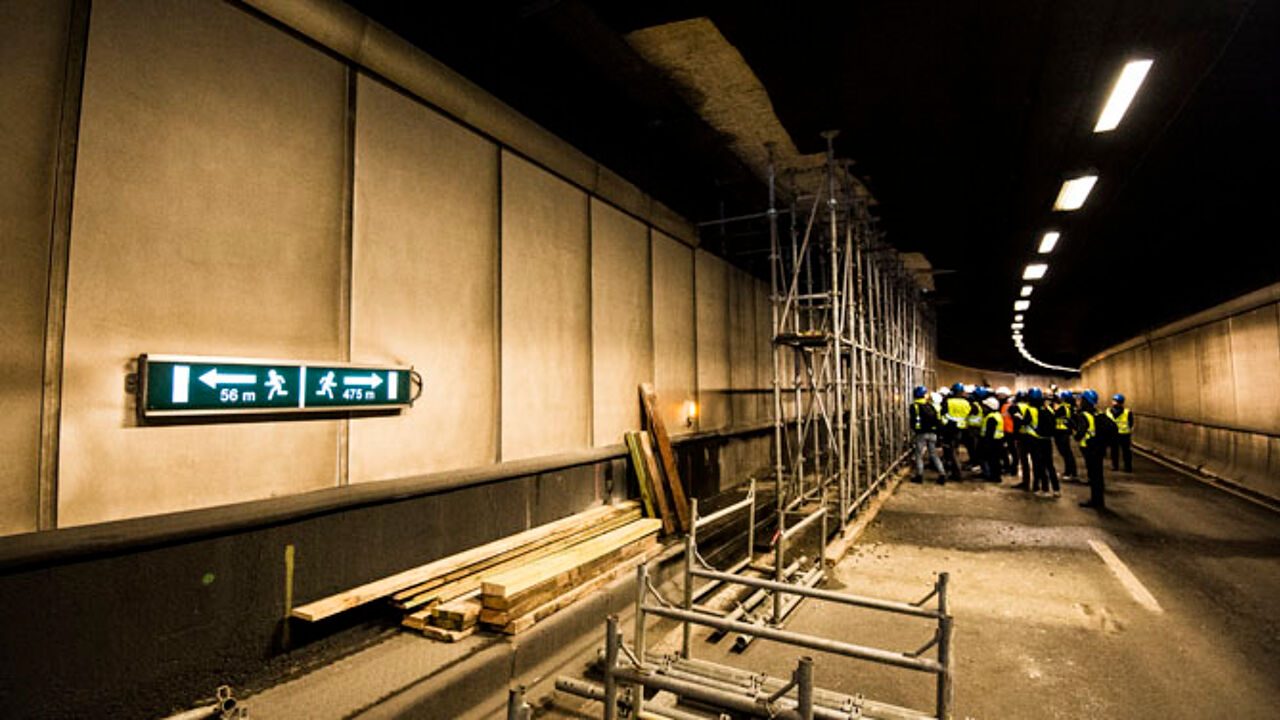 The roof of the tunnel has been entirely replaced. Independent expert had discovered that part of the tunnels ceiling had subsided. The tunnel was closed for safety reasons. In the meantime work to renovate and repair the tunnel has been completed.
The inside of the tunnel has been completely renovated. Karel Lowette who works for the Brussels Transport Minister Pascal Smet (Flemish socialist) told VRT News that "New tarmac has been laid, and the wall coverings have been replaced and a completely new roof has been built. We have also taken the opportunity to change the electronics".
The renovations of the Montgomery tunnel has cost around 4 million euro making it over budget. In the coming years all of Brussels road tunnels will be renovated.