PM to carpet Prince Laurent
The Belgian Prime Minister Charles Michel (Francophone liberal) has said that he intends to call Prince Laurent to book after comment the Prince made to journalists on Wednesday. Speaking in the Federal Parliament on Thursday afternoon, Mr Michel said Prince Laurent's comments were inappropriate and that he should show parliament more respect.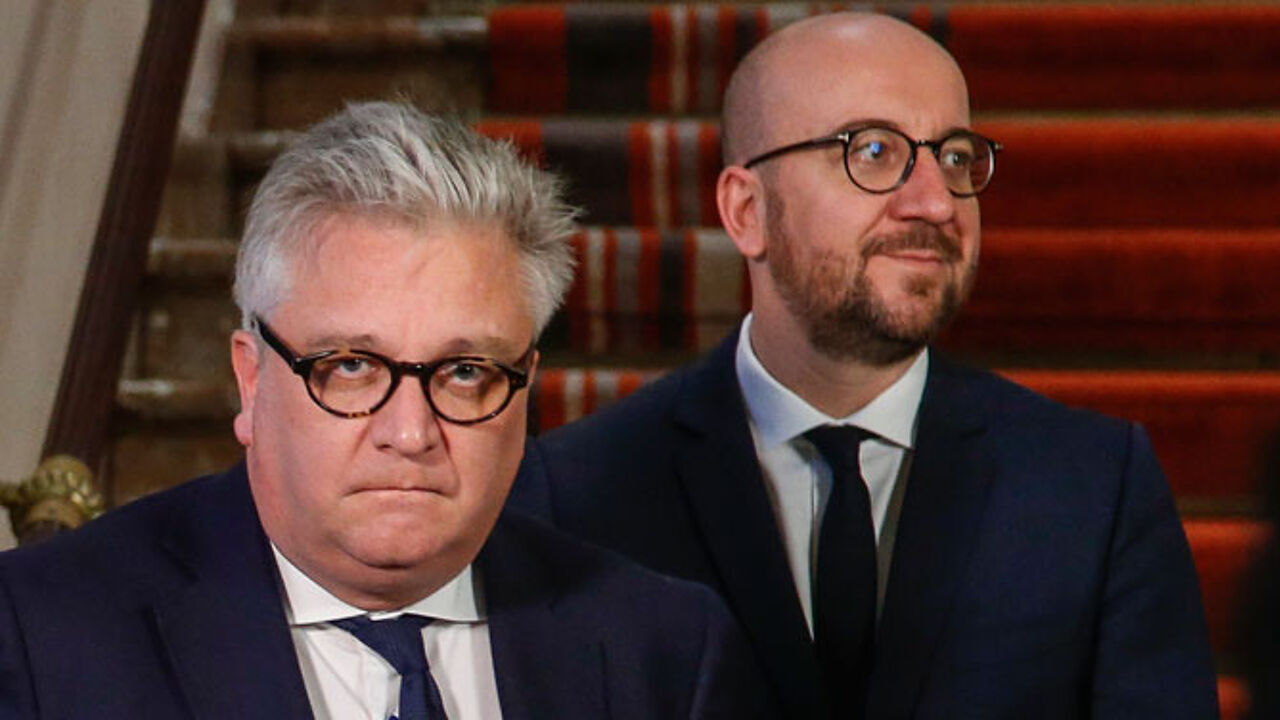 Prince Laurent's comments caused something of a storm. The comments came after a journalist asked him critical questions about his companies' accounts.

"I have given the Belgian state more than I have ever received all my life. I have paid millions of euro in tax".
He went on to rant that "certain politicians" should leave him and his family alone.
The Prime Minister Charles Michel is not at all happy with the Prince's rant. Not least because he told Foreign Minister Didier Reynders (Francophone liberal) to bring the Prince to book after it emerged that he had had talks with the Prime Minister of Sri Lanka.
This will be the first time that the Prince Laurent will be carpeted by the Prime Minister.
Speaking during question time in the Chamber of Representatives, Mr Michel said "In my eyes his words were completely inappropriate. As a member of the royal family the law states that he should show reserve when making public statements. Of course I also ask him to respect parliament.