"Reconcile migration policy with the rule of law"
The Belgian Prime Minister Charles Michael (Francophone liberal) has said that the government will use all the legal means at its disposal to defend its migration policy while respecting the rule of law and separation of powers. Mr Michel was speaking in response to the continued refusal of the Federal Secretary of State responsible for Asylum and Migration Theo Francken's (Flemish nationalist) to grant a humanitarian visa to a Syrian family.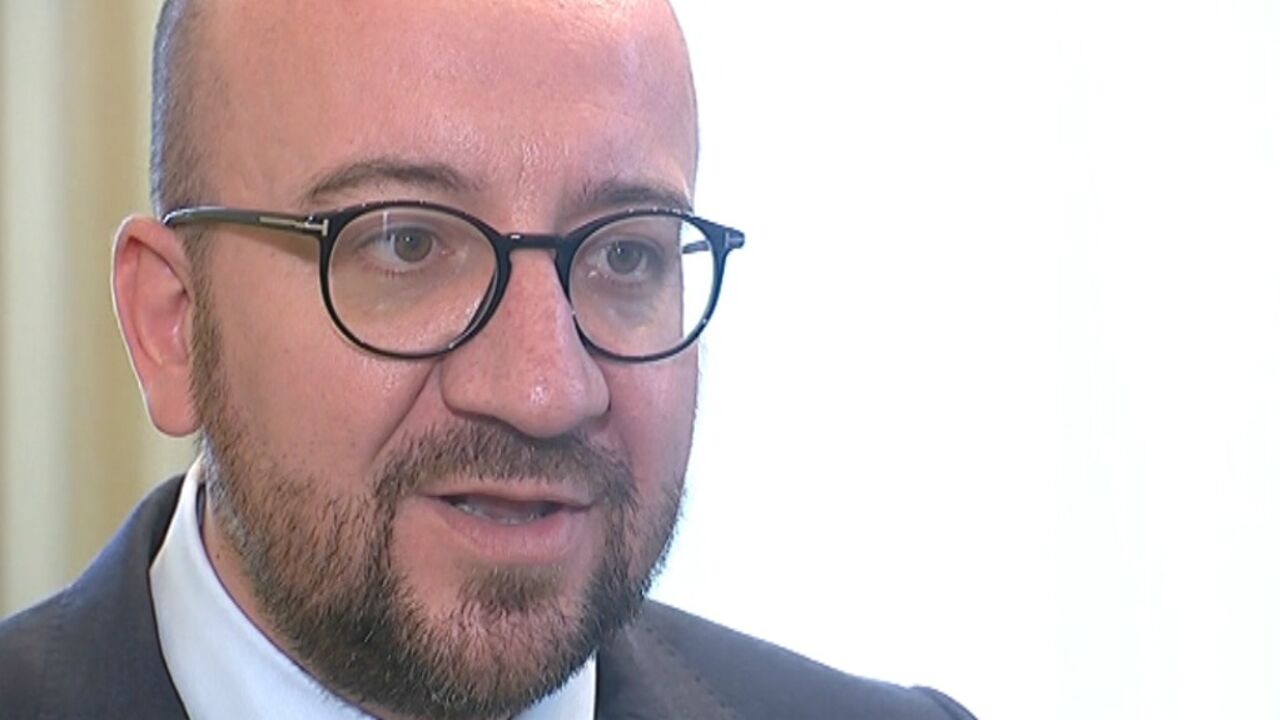 Mr Michel is clearly irritated by a campaign launched by Mr Francken's party in which it describes judges as "unworldly". However, after Friday morning's cabinet meeting he would only discuss what would be the Federal Government's approach to the issue.
Mr Francken can now launch an appeal with Court of Cassation to overturn Thursday's ruling by the Court of Appeal in Brussels that a visa should be granted.
"I am calling for calm and cold-bloodedness. What are the facts? There has been a decision taken by a court and this has started a political discussion. However, there are still proceedings that can be taken. It could go to the Court of Cassation", Mr Michel told VRT News.
"We need to analyse the legal elements of the case to gain clarity as soon as possible. I call for absolute respect for the rule of law and for the division of powers. This allows the government to exhaust all available legal channels".
When asked if the Flemish Nationalist party's campaign is not against the rule of law. Mr Michel said that he can only speak for the government and not for the N-VA.
"A campaign is the responsibility of political party, I only speak on behalf of the government."
A working party has been set up that will ensure that the 4,000 euro/day non-compliance penalty be put onto a frozen bank account. This means that the money would be given back to the government if Mr Francken were to win at the Court of Cassation.