Francken under fire for visa refusal
The Federal Secretary of State responsible for asylum and migration Theo Francken (Flemish nationalist) has come under fire from coalition partners from other parties after he said that he has no intention of abiding by an Appeals' Court judgement that he should grant a visa to a family from the Syrian city of Aleppo. As we reported on Thursday the Appeals' Court in Brussels upheld a previous ruling that the family was to be granted a visa giving them leave to stay in Belgium on humanitarian grounds.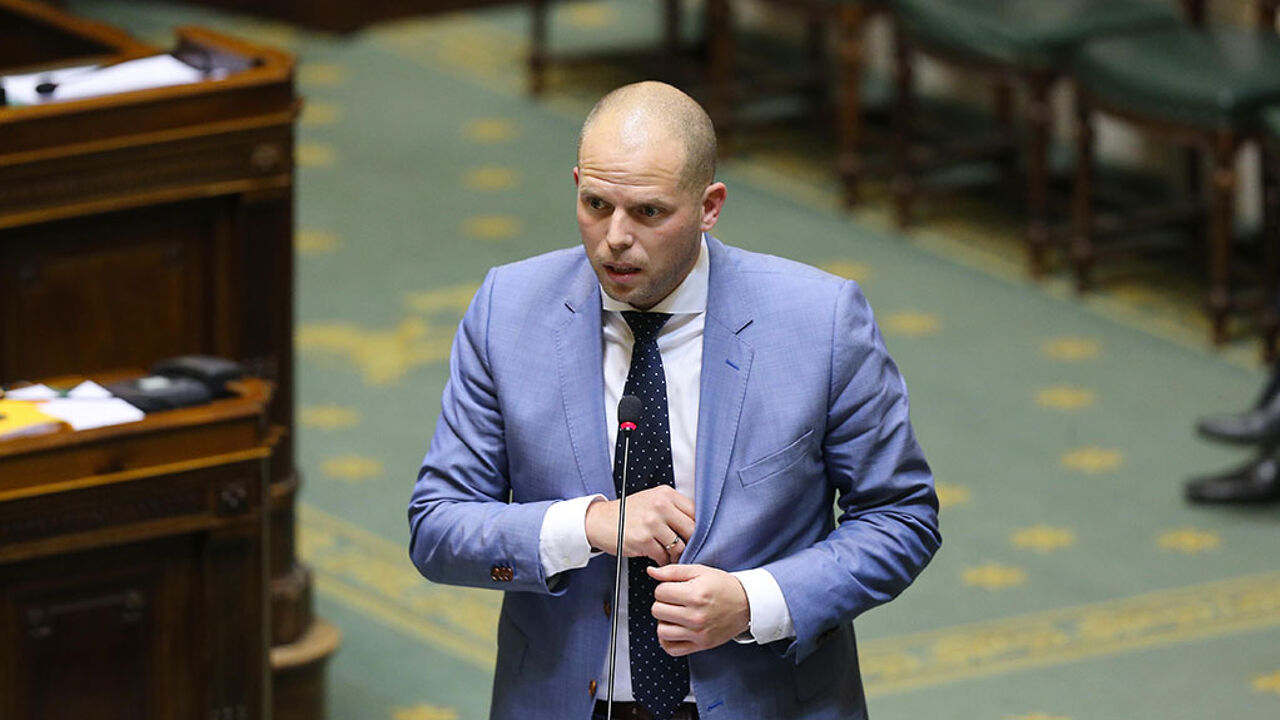 A family from Namur Province is prepared to give the Syrian couple bed and board.
Mr Francken spoke about the Appeals' Court ruling for the first time in the Chamber of Representaives on Thursday afternoon. There he said that granting the family a visa would unleash a torrent of visa applications and that was something he didn't want.
Mr Francken's refusal means that the Belgian State will be liable to pay a non-compliance penalty payment of 4,000 euro/day (1,000 euro per day per family member) for each day that the visa is not granted.
Party campaign under fire
On Thursday evening Mr Francken's party N-VA started a campaign on social media stating "judges should not open the borders". The campaign met with sharp criticism from N-VA's coalition partners in the Federal Government.
The Flemish Christian democrat Federal MP Raf Terwingen described it as improper that the biggest party in the executive should insult the judiciary.
Meanwhile, the Flemish liberal's Head of Group in the Chamber of Representatives Patrick Dewaele said that "Mr Francken can and may use all the judicial means at his disposal.However, saying that judges are unworldly is a denial of the rule of law".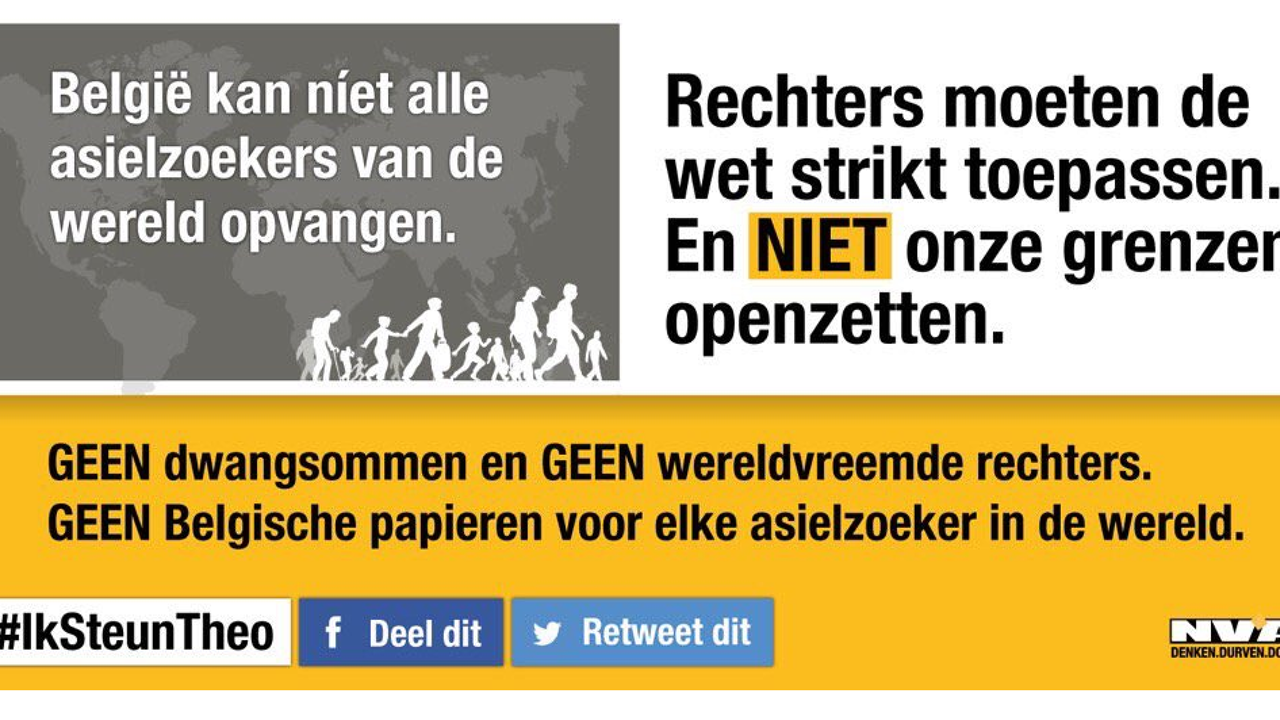 "Watch out that we don't go the way of Turkey"
The High Council for Justice has also responded to Mr Francken's refusal to grant the visa and his party's campaign.
Speaking on VRT Radio 1's morning news and current affairs programme 'De ochtend', the Council's Chair Christian Denoyelle said that "We should watch out that we don't go the way of Turkey".
Justice Minister: "Francken should grant visa or pay fine"
The Federal Justice Minister Koen Geens (photo) has said in an interview with VRT News that Mr Francken should either grant the visa of pay the non-compliance payment.
Mr Geens added that "a judge is always right unless another judge contradicts him".