120,000 new jobs forecast
The governor of Belgium's central bank, Jan Smets, expects the creation of 120,000 new jobs over the next three years. The increase comes after 55,000 new jobs appeared this year.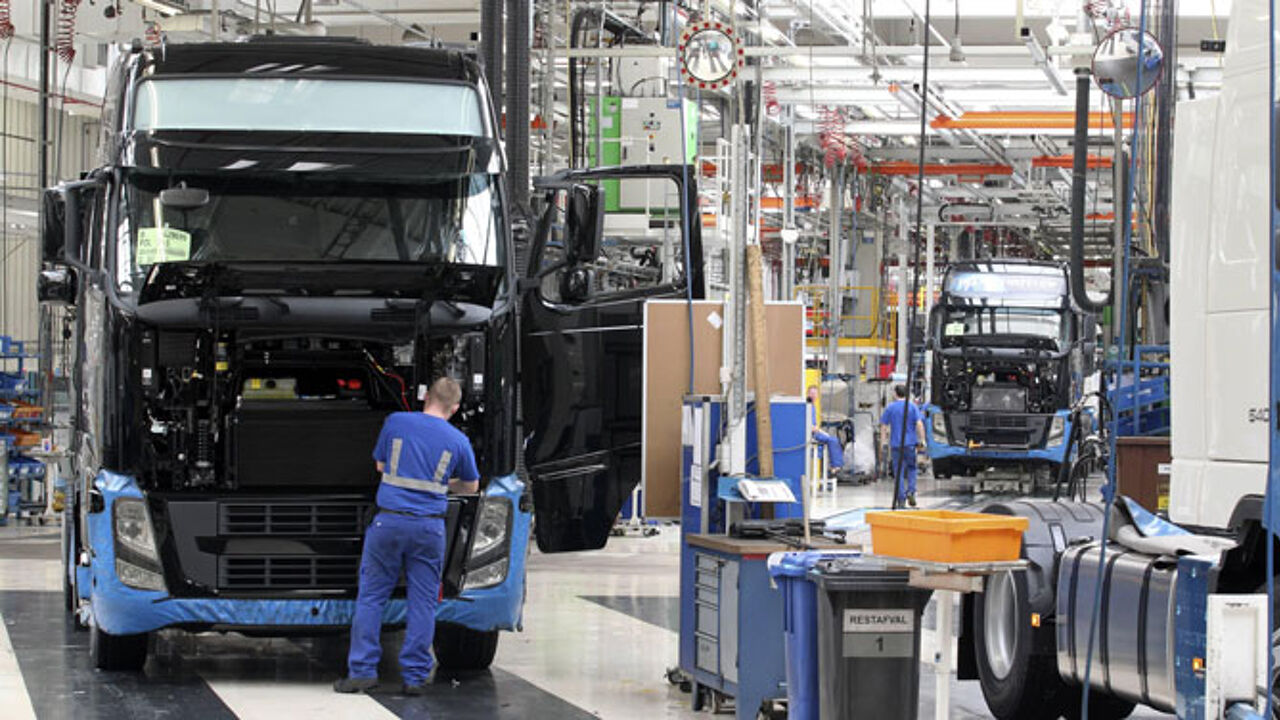 Governor Jan Smets attributes the job growth to measures intended to improve the competitive edge of Belgian business and wage restraint including teh decoupling of wages and benefits from the rise in prices. The new jobs forecast are expected to materialse in the services and in industry.
As a result of the cuts employment in the public sector is set to decrease for the first time in two decades. Public sector jobs are set to fall by 6,000 over the next three years. Wage costs have fallen over the last four years, but so has productivity. Over the next three years wage costs are expected to rise and so will productivity as wages are once again topped up in line with inflation.
In 2018 and 2019 wages are expected to rise by 1% each year. Fresh legislation is expected to limit the scope for pay increases.