'Europa' is new landmark in Brussels' EU District
Brussels has a new landmark building. The new edifice at the heart of Brussels' European district will accommodate EU summit meetings starting next year.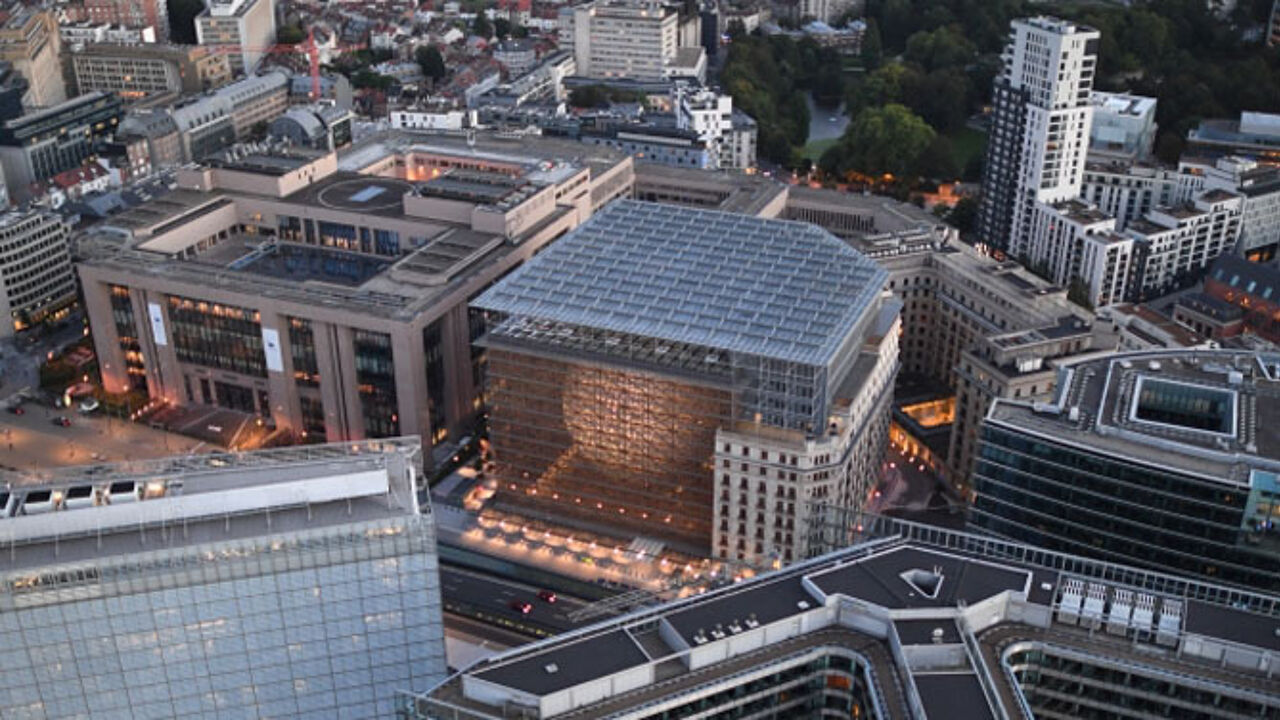 The new building, appropriately called 'Europa', cost 315 million euros to build. It will be used to replace the Justus Lipsius Building that has served as the location for EU summits for the past fifteen years. That building that retains its other functions was never intended as a location for the summits and as a result space was at a premium.
It was in 2004 that EU leaders decided to commission a new building that will serve as the HQ of the European Council. EU summits, multilateral summits and ministerial meetings will all be staged here.
The new building was shown off to the press this week. Inside it includes an egg-shaped construction giving it its distinctive character and a series of pretty colourful meeting rooms.