IS magazine produced in Belgium?
A 21-year-old man from Zonhoven in Limburg has been arrested on suspicion of involvement in the terrorist organisation IS. The man's 19-year-old sister too has been detained.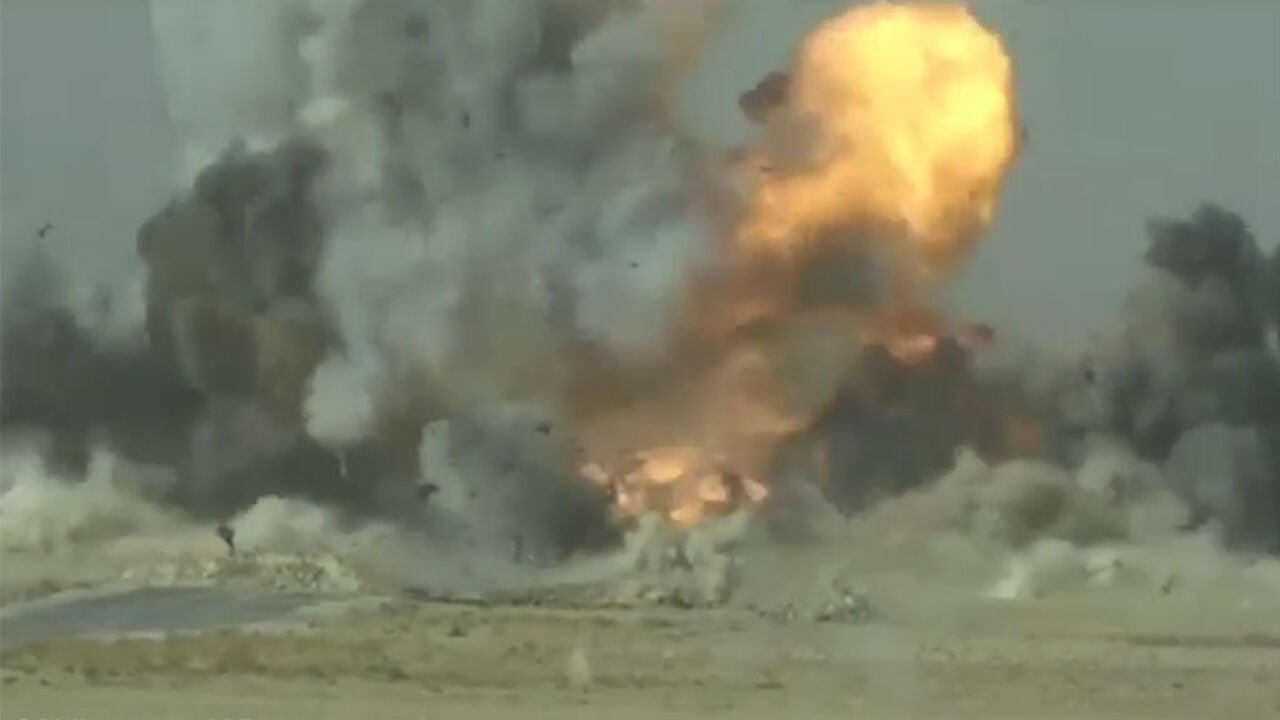 The two stand accused of producing translations for the IS group's magazine Dabiq. Extremely violent video images including some featuring executions were also found on their computers. Federal Belgian prosecutors are heading the investigation.
The two suspects are the children of a Muslim Sebian family that fled the war in the Balkans 16 years ago and settled in Belgium. The man and woman both went to school here and were radicalised without their parents' knowledge. The Telegram app that is frequently employed by terrorists and people recruiting jihadi fighters was used to produce and dispatch the translations.