"German pedophile preyed on Belgian children"
German police are investigating a 32-year-old suspect thought to have encouraged children from Belgium, Germany and Switzerland to send him images of them naked.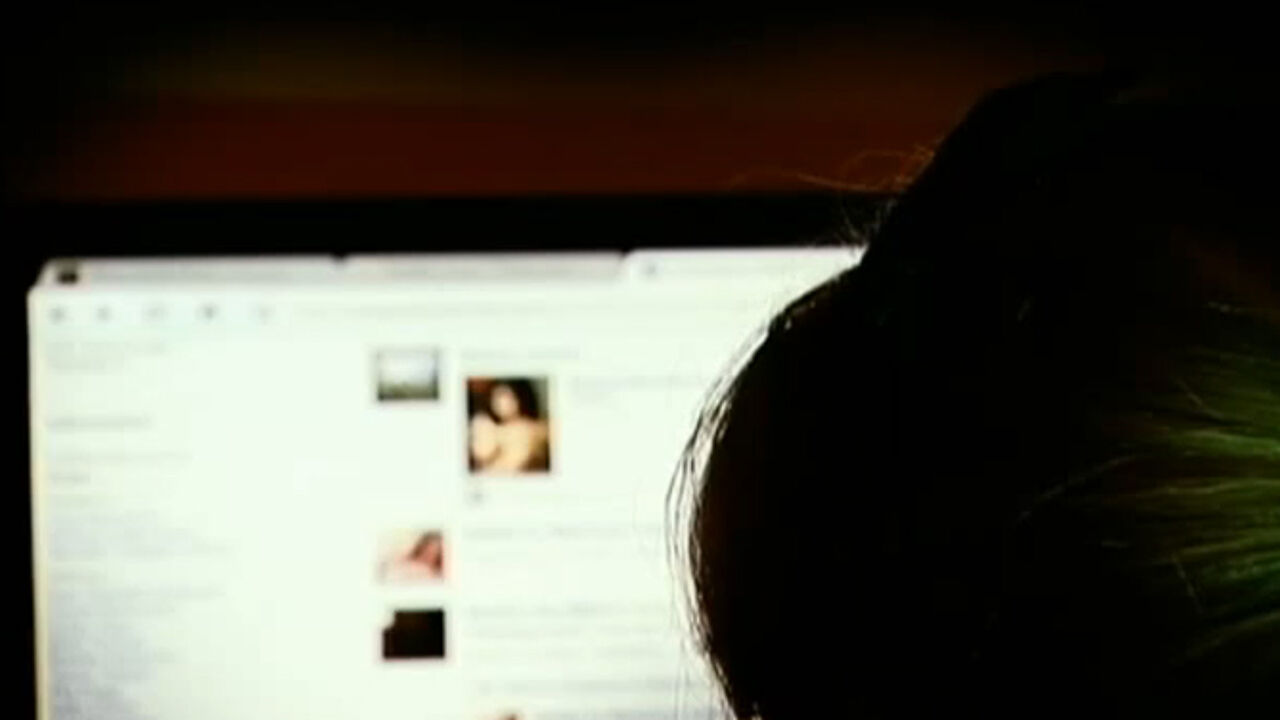 The suspect logged onto an internet platform popular with children claiming to be a young girl. He targeted both boys and girls aged 7 to 13. He asked them to film themselves naked and perform sexual acts. Then they were told to send him the material.
The suspect handed on or even sold the material. In his home police recovered 600 files. He is suspected of claiming 122 victims. Many of his child victims are heavily traumatised by what happened. The suspect is believed to have met up with one 15-year-old boy and to have performed a sexual act during their meeting. German prosecutors hope to charge the man soon. He faces a hefty sentence.