Public prosecutors call asylum secretary to account
Belgium's leading public prosecutors, united in the College of the Public Prosecution Service, have attacked asylum secretary Francken and accused him of questioning the separation of powers in an "unacceptable" fashion in connection with the issue of a humanitarian visa to a Syrian family from Aleppo.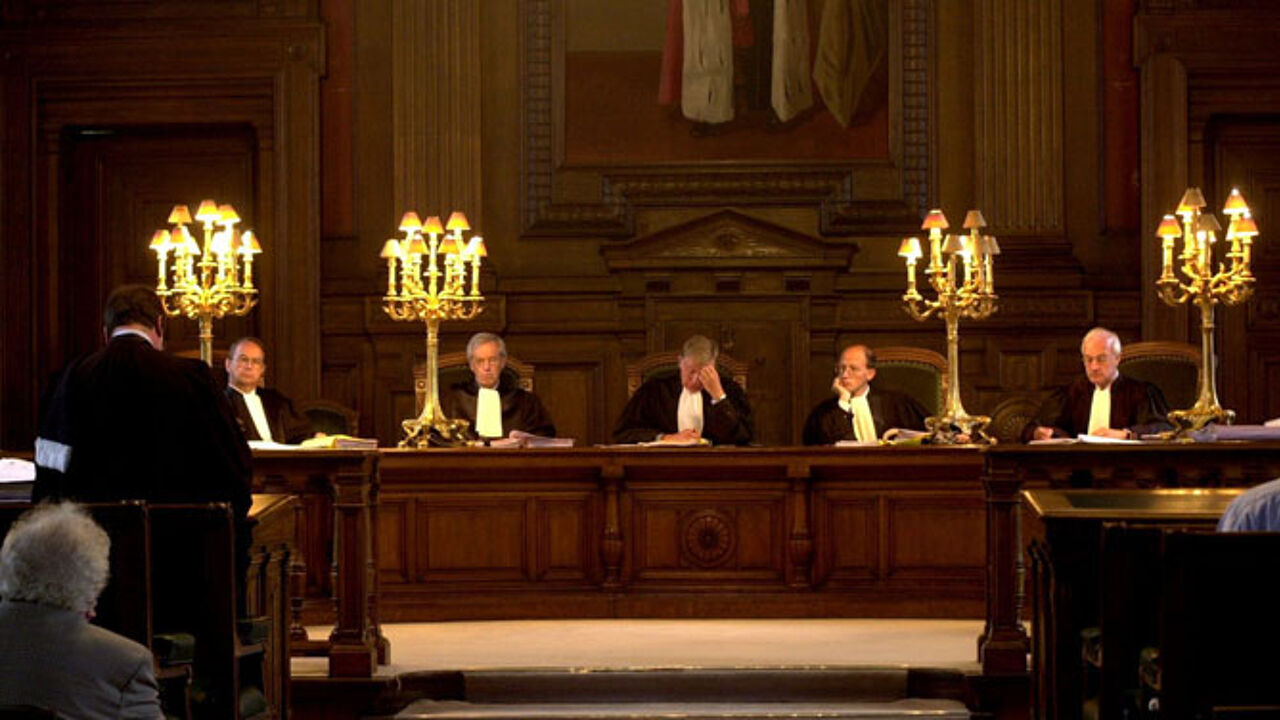 The court of cassation is Belgium's court of last resort
The Syrians from Aleppo want to apply for asylum in Belgium and sought a humanitarian visa to travel to Belgium from the Belgian embassy in Beirut. Two courts have already ruled in their favour leading Mr Francken's Flemish nationalist N-VA party to unleash a Twitter campaign attacking "unworldly judges".
The College that includes all of Belgium's chief public prosecutors claims that Mr Francken, a member of the executive arm of government, is questioning the fundamentals of our democracy. It notes that the regulations pertaining to the rule of law apply to all and that members of the executive do not have the right to meddle with court decisions or question the impartiality of the judiciary without proper cause.
"It is up to the judiciary to apply the laws introduced by the legislative powers... and up to the legislative powers to change the law if they so wish."